In honour of World Mental Health Day on October 10, 2023, the Hollywood Foundation is thrilled to announce its substantial contribution of R10 million towards the renovation of the KwaZulu-Natal Children's Hospital. This remarkable contribution will be dedicated to the creation of a state-of-the-art 15-bed Mental Health ward, catering specifically to adolescent girls with neurological conditions.
World Mental Health Day observed globally, serves as an imperative reminder of the significance of mental health and the necessity for comprehensive mental health care for all. This year's theme focuses on "Mental health is a universal human right." This theme underscores the importance of promoting mental well–being for all, recognising it as an essential part of the human experience.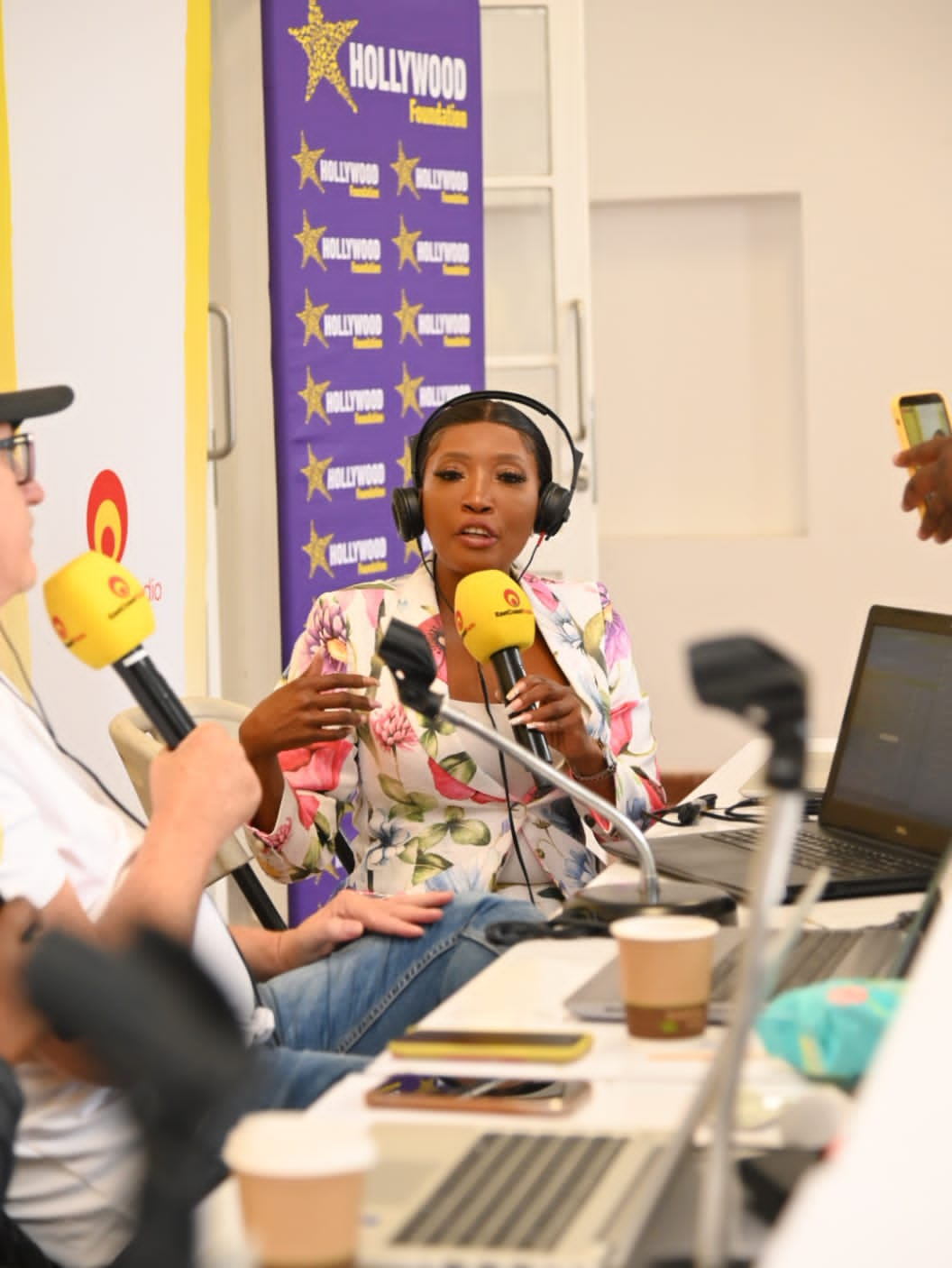 The renovation of the KZN Children's Hospital represents a pivotal milestone in addressing the often-overlooked mental health needs of adolescents, particularly those with neurological conditions. The newly constructed Mental Health ward will be designed to meet the specific needs of young girls, offering a nurturing environment and specialised care to aid in their recovery and well-being.
Taryn Millar, Chief Executive Officer of the KZN Children's Hospital expressed their gratitude towards this contribution citing how incredibly thrilled they are about these news.
"In KZN, where there are only 10 child and adolescent psychiatric beds, the restoration of the female adolescent psychiatric ward will mean we can now care for an additional 15 young patients. Our deepest gratitude goes to the Hollywood Foundation for their unwavering support. We look forward to working together in partnership for our children,"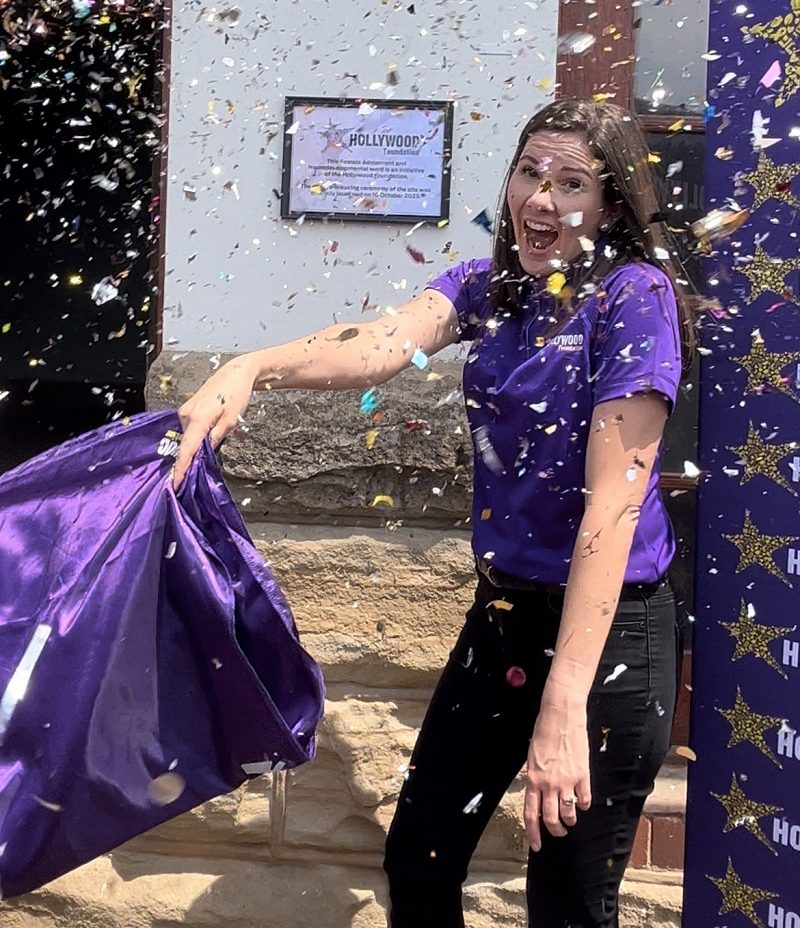 "Our contribution to the KZN Children's Hospital is not just an investment in infrastructure but a declaration of our unwavering commitment to improving mental health care access for vulnerable communities,"
stated Vuyisile Ngobese, Public Relations Officer, Hollywood Foundation.
"We firmly believe that everyone deserves equitable access to quality healthcare, and this Mental Health ward will serve as a beacon of hope for countless young lives."