HOW WE DO IT
YES is business-led collaboration that seeks out ground breaking ways, through innovation and technological best practice, to reignite the economy and give youth a dignified first chance.
The YES 12-month quality work experience equips unemployed youth with a toolkit to be a beacon of hope for their families, households and communities. The CV & reference letter they get at the end of their 12-months gives them a 3 x greater chance of an interview call-back.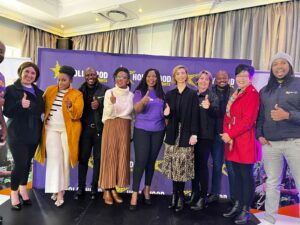 In celebration of Youth Day, Hollywoodbets joined forces with YES to continue with their programme that aims to empower future leaders.
Read More »