Delmas, Mpumalanga: The Hollywood Foundation, together with TT Mbha Community Drive NPC, embarked on a meaningful initiative to improve the learning conditions at Mdumiseni Primary School and Delpark Primary School, through the handover of refurbished libraries.
This forms part of the region-wide education campaign undertaken by the two organisations, which seeks to empower learners.
One of the key pillars at the Hollywood Foundation is Education and Training, and a key project is the Back to School campaign, which offers relief to parents and learners at the start of the schooling year through the contribution of school shoes, uniforms, and stationery. Both the Hollywood Foundation and TT Mbha share the same vision and mission to uplift communities, by encouraging education and learning and motivating learners to excel in their studies.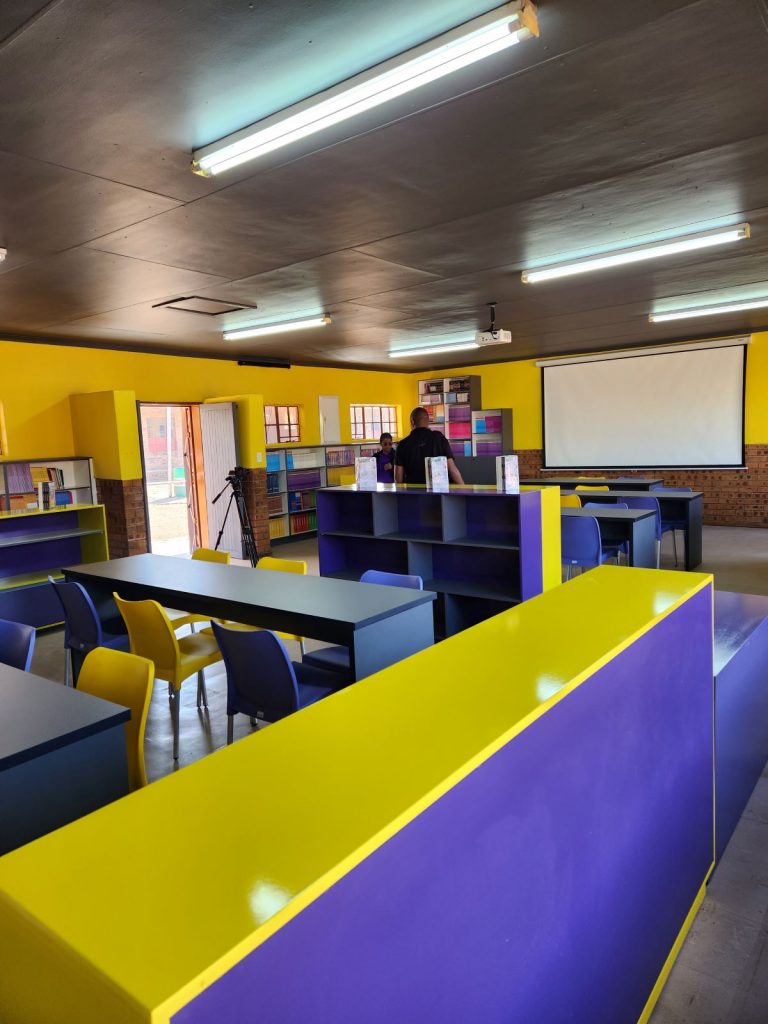 The school library initiative at Mdumiseni Primary School, worth R1 million, aims to provide learners with a reading space for the youth in the Delmas community. The handover event also serves as a platform to officially handover the library to the school, and pronounce developments around education for Botleng Primary, Sundra Primary, Swartklip Primary and Delpark Primary.
The handover event took place on Friday, 28 July 2023, at Mdumiseni Primary School, and included the presence of Hollywood Foundation Team Members, TT Mbha, learners, teachers, and members of the media.
Mpumalanga Premier, Mrs. Refilwe Maria Mtshweni-Tsipane, MEC for Education, Mr. Bonakele Majuba, The Queen of the Ndebele Kingdom, and local government representatives also attended the heart-warming event.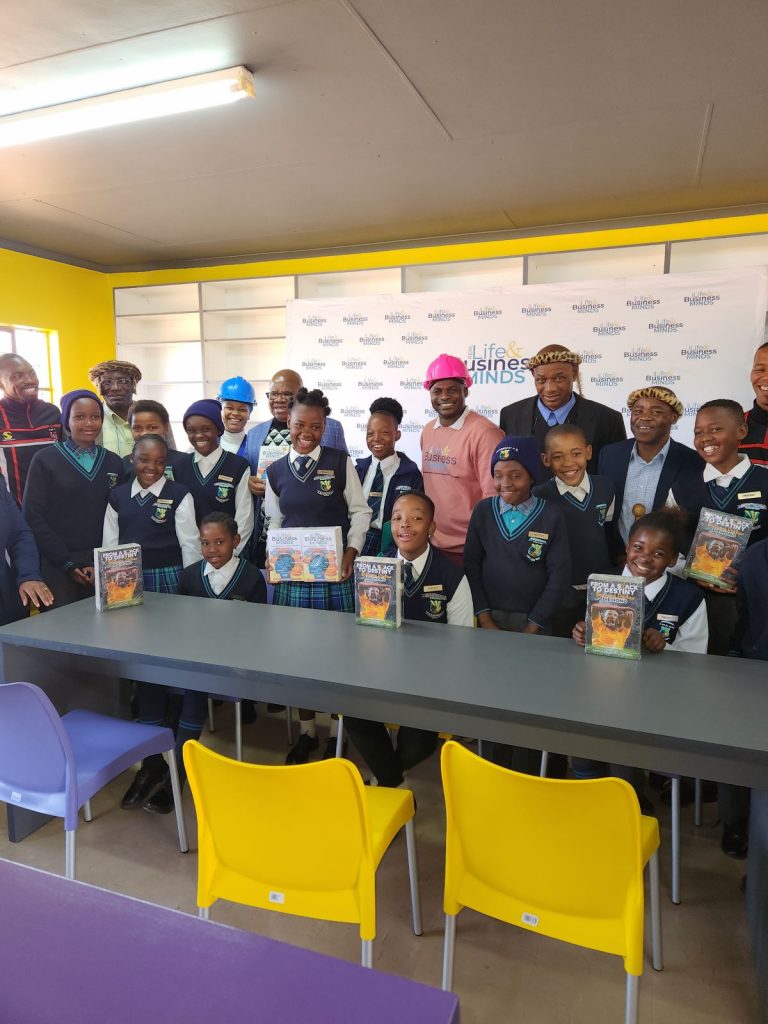 "This means everything to me because I strongly believe that #ReadersLead and #LeadersRead. I had initially partnered with Hollywood Foundation in January on a Back to School campaign and from that particular campaign, we decided to partner on a school libraries initiative starting in Mpumalanga," said TT Mbha.
"We felt we should join hands and assist in making the change in communities because we saw reading as an important need. Of course, this is not the end; we are looking forward to making a change in other schools. We should also put a challenge to ourselves to say let's go in the deep rural areas because that is where the need is," said Sibongile Twala, Senior CSI Coordinator for the Hollywood Foundation.