During the build-up to the Hollywoodbets Durban July 2023, the Hollywood Foundation chose to support the Makers Foundation, which produced three life-size horses made from steel, that were on display at the event.
Following an exciting horse-naming competition for the horses, Selvan Govender was selected as the winner and he nominated ABH in Chatsworth to receive much-needed assistance. Given its commitment to bettering lives and uplifting communities, the Hollywood Foundation's CSI Team in Durban travelled to the organisation on 3 August 2023, to make a meaningful contribution.
Based in the hidden hills of Chatsworth, ABH has been a household name in the community for years, and its dedicated staff and social workers provide quality care and support to the elderly, as well as the youth.
The elderly are securely placed in a homely environment, where they frequently engage in activities that keep them occupied throughout the day. ABH also prioritises the needs of the youth, by ensuring that they attend school, conduct homework and engage in chores that will enable them to become self-sufficient.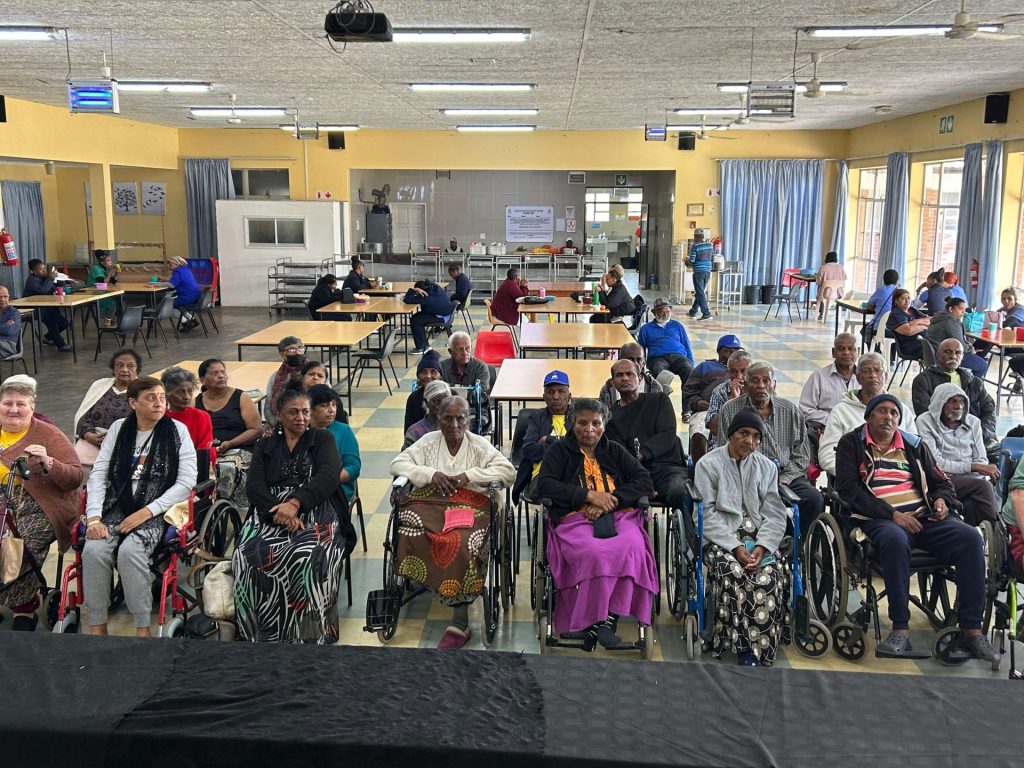 The ABH Youth Empowerment Programme is one of the great initiatives that is offered to the youth, and it seeks to provide learners from Grade 8-12 with practical baking skills and basic theory, aligned towards pursuing a career in baking. Following a heart-warming welcome and programme, the Hollywood Foundation was humbled to contribute catering equipment to ABH, that will go towards improving the baking lessons for the youth.
Amraj Dursan, the Marketing Officer for ABH, extended his heartfelt gratitude to the Hollywood Foundation for the hand of support, and on making a positive impact on the ABH Youth Empowerment Programme.
Mantombi Tofile, the Marketing Manager for the Hollywood Foundation, added, "These items play a crucial role in equipping learners from Grades 8 to 12 with practical baking skills and fundamental theories related to entrepreneurship, particularly in the context of owning a bakery.
The ultimate objective is to enable these learners to achieve independence and self-sufficiency as entrepreneurs in society. I firmly believe that this approach will empower the youth, ensuring their active participation in the economy."