The Hollywood Foundation is on a mission of nurturing athletes from grassroots level through various rugby sponsorships. In October, the Purple Team brought hope to Ohlange High School in Inanda with a contribution of rugby kits for boys and girls and equipment.
Ohlange High School was founded by John Langalibalele Dube, and the rugby club was established in 2003 with the aim to introduce learners to the new sporting code. The club also aims to teach more learners how to play the sport and hopes to produce players to play for the Cell C Sharks and many other South African teams. Rugby, like any other sport is known to teach discipline, determination and hard work.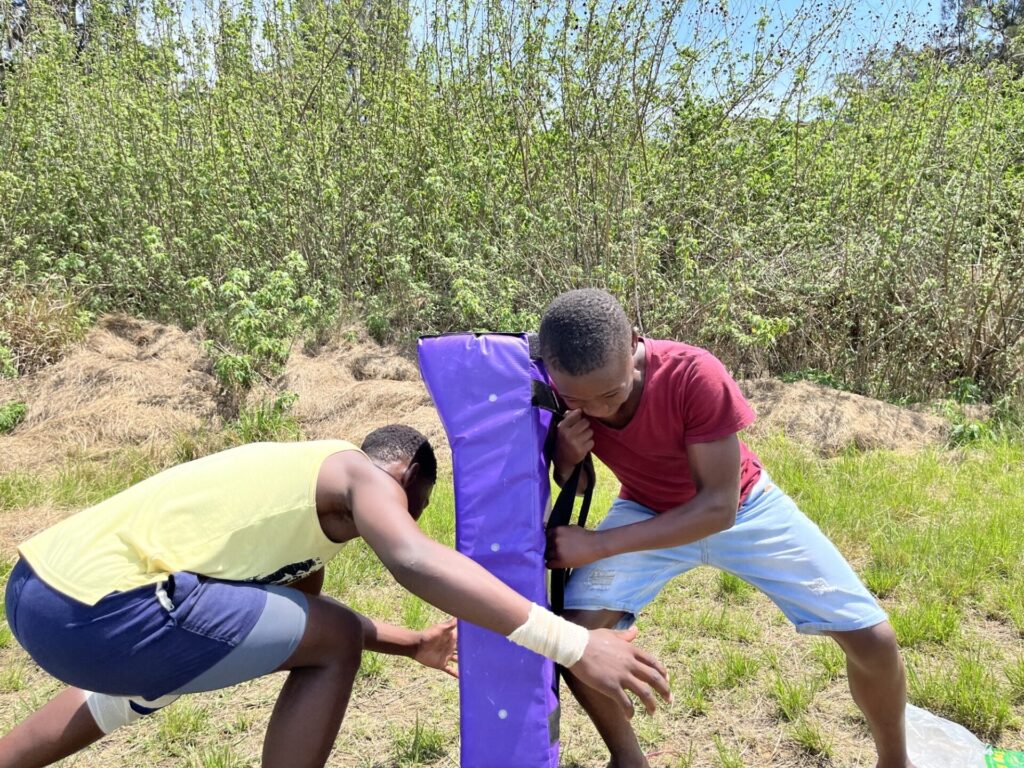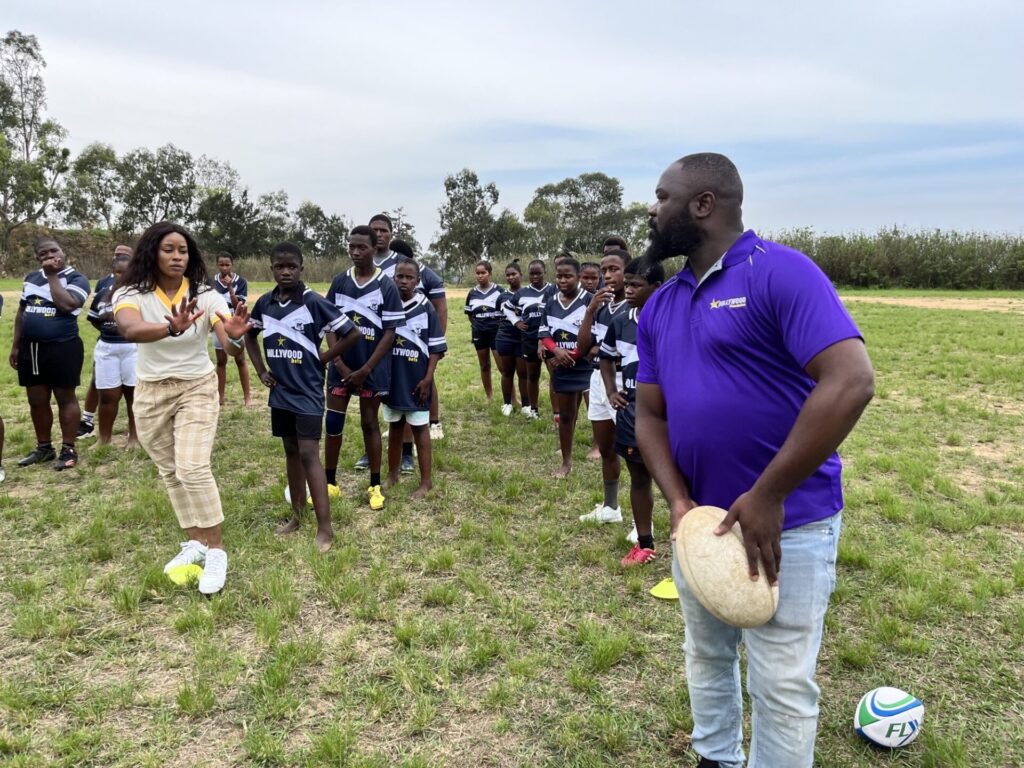 As part of the ongoing efforts by the Hollywood Foundation to assist developing sports teams through rugby sponsorship, the Team paid a special visit to the school to present them with rugby kits, which included new rugby jerseys, shorts, socks, golf shirts, water bottles, talking bags, driving bags, pole protector, cones, water bottle carriers, balls, kicking tee, agility hurdles and first aid kits to this club for their aspiring rugby players. This school was nominated by Zinhle Ndawonde, a Springbok and Sharks lady player for this contribution.
Ms Dlamini, the Teacher at Ohlange High School, said that they are mostly dependent on the KwaZulu-Natal Rugby Union (KZNRU) for support. She further thanked the Hollywood Foundation for the contribution which she said will make training easier and more efficient.
"With this kit and equipment, we will be able to attract more players."