DURBAN: The AmaZulu Community Trust and Hollywoodbets are excited to announce their collaboration for the third edition of the Siyakhula Under 15 Cup, reaffirming their commitment to grassroots football development. The tournament which is being championed by the Hollywood Foundation is set to take place on 12 and 13 August, at Siripat Sports Grounds in Reservoir Hills.
The Siyakhula Under 15 Cup will feature reigning champions, KZN Academy, as they aim to defend their title in this tournament. The event has also gained a reputation for nurturing young football talent and offering a platform for promising players to display their skills. This year, the victorious team has the opportunity to win a valuable R10,000 prize for sports equipment. Additionally, both finalists will be given a Hollywoodbets-sponsored match kit, adding to the feeling of accomplishment and pride for these young athletes.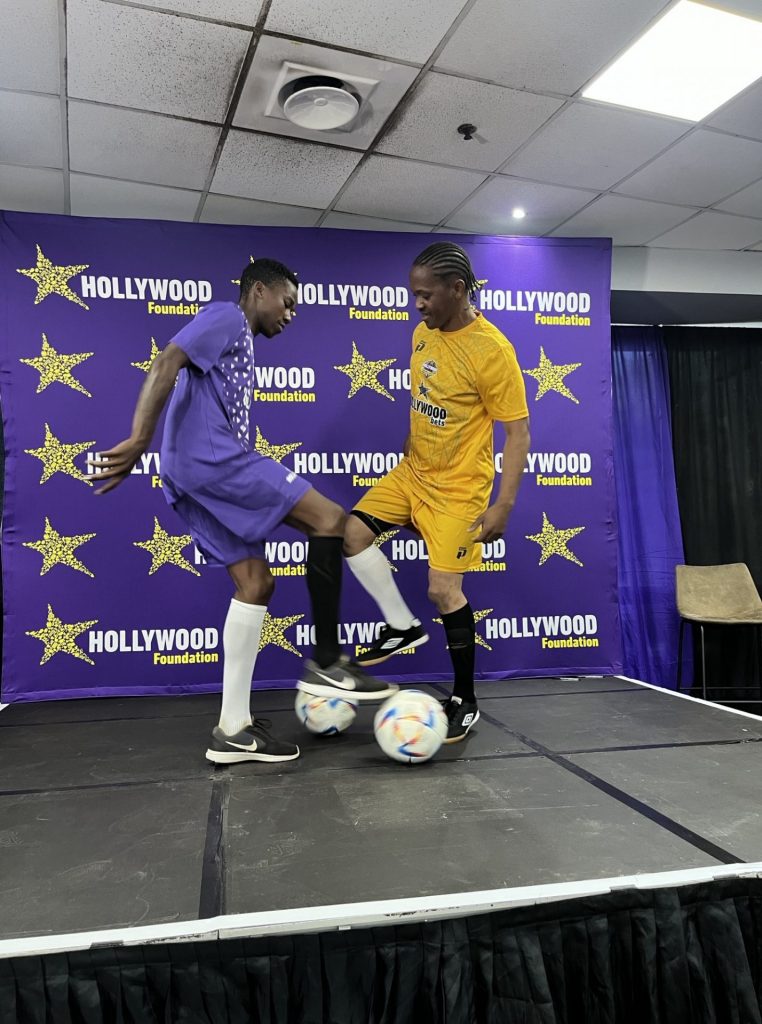 The excitement surrounding the tournament is further elevated by the introduction of four girls' teams, marking a significant step towards promoting gender inclusivity in development tournaments. This expansion underscores the dedication of the AmaZulu Community Trust and Hollywoodbets to empower young women and provide them with equal opportunities on the football field.
The Siyakhula Under 15 Cup draw took place during a media launch on Thursday, 10 August, where a panel discussion and grouping of the 16 boys' teams participating took place. The media launch was attended by AmaZulu Community Trust representative, Bukelani Mthembu, SAFA eThekwini president, Mazwi Mkhize, club coaches, Hollywoodbets Brand Ambassador and soccer icon Jerry Sikhosana and Hollywoodbets representatives.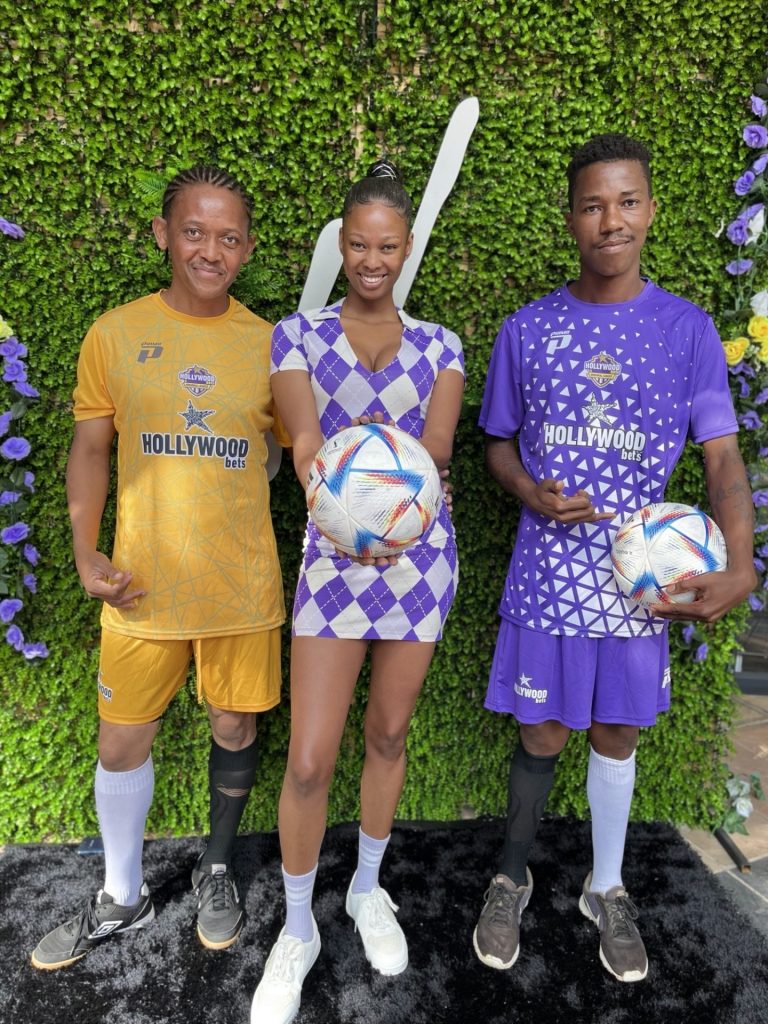 Indira Albuquerque, Senior Sponsorship Coordinator at Hollywoodbets said, "We are delighted to once again partner with the AmaZulu Community Trust for the Hollywoodbets U15 Siyakhula Cup. We love to root ourselves in youth development. What is more exciting this year, is that we have included invitational girls' teams to take part in the tournament. This will then evolve to hopefully become a standalone tournament for girls."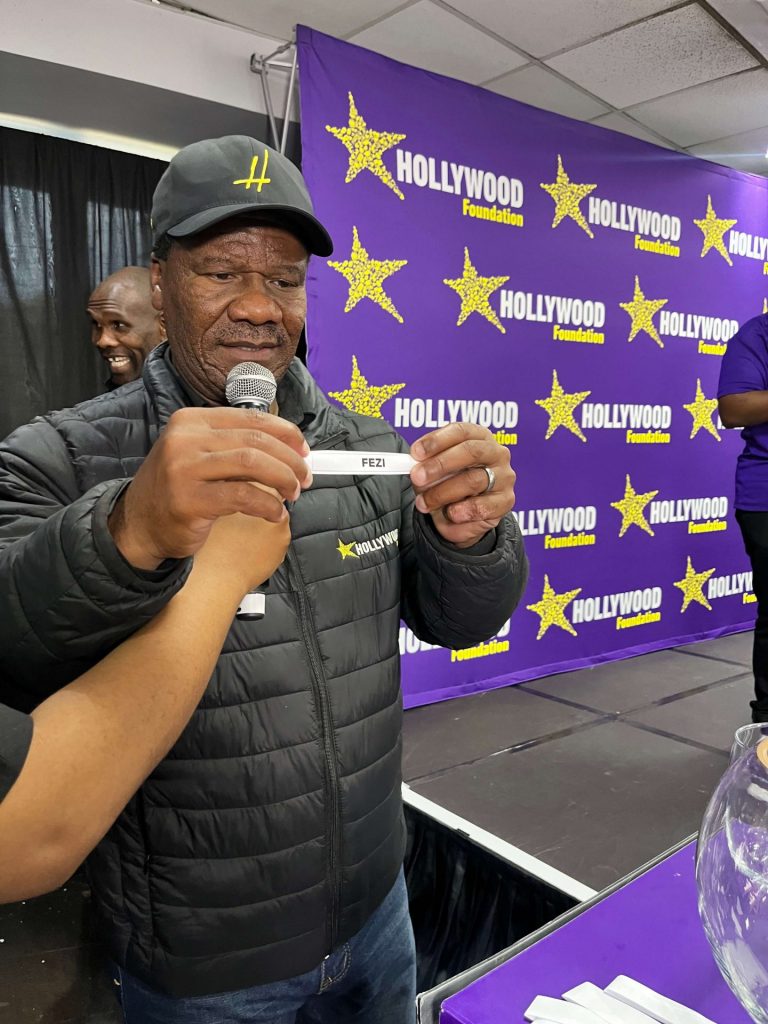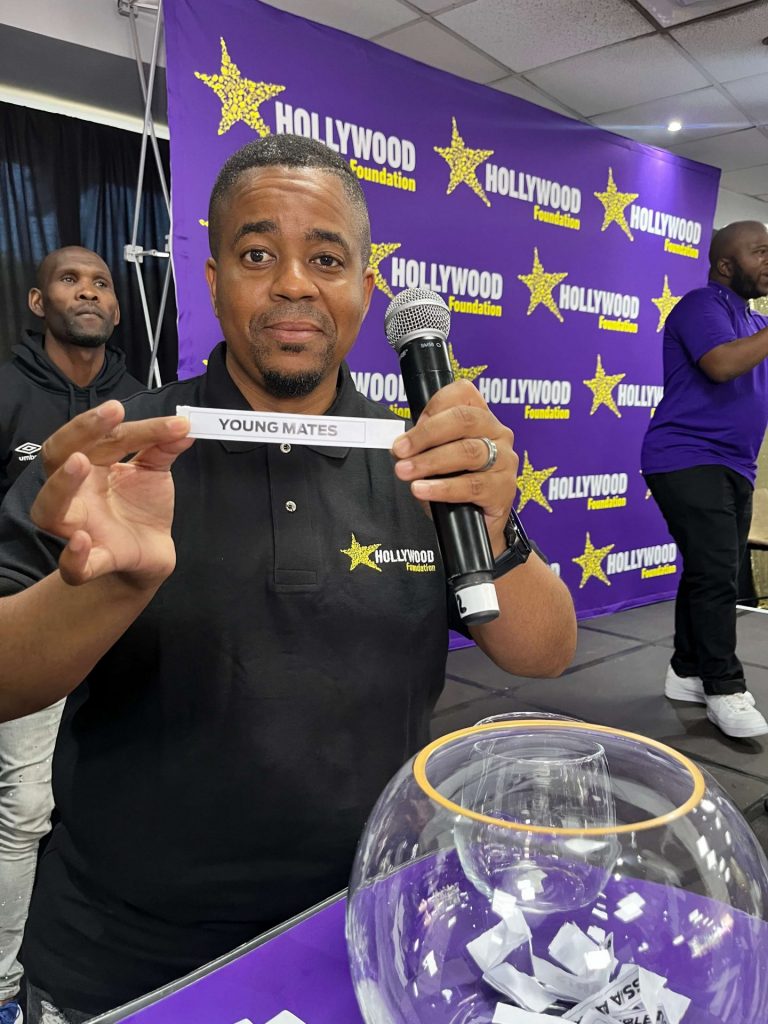 AmaZulu CEO, Sinegugu Zungu said, "The Hollywoodbets U15 Siyakhula Cup is a brainchild of two brands who have their roots in the development of youth participation in football. We don't doubt for one bit that with the continued support of SAFA eThekwini, this tournament will soon boast a long list of graduates that will go on to make strides in the PSL, Bafana Bafana, Banyana Banyana and the Hollywoodbets Super League to name a few. We are only proud as AmaZulu Football Club through the AmaZulu Community Trust to play a part in providing a platform for youth to showcase their talent."