The Team from the Hollywood Foundation, as well as representatives from Hollywoodbets, Gold Circle and Hollywoodbets Brand Ambassador Anthony Delpech, were excited to pay a visit to the South African Riding for the Disabled Association (SARDA), on 31 May 2022. This non-profit organisation, which is based near the Summerveld Training Establishment in Hillcrest, is supported by the Hollywoodbets Durban July.  
SARDA provides specialised horse-riding classes to mentally and physically handicapped children of varied degrees. The wellbeing of these children is prioritised, and classes are provided at no cost, to children up to the age of 16. The children are placed into the hands and care of able instructors and trainee instructors for five mornings a week at the Ridge Top Stables in Shongweni. These classes have proven to make a difference in the overall functioning of these children, as they help to calm the children, and develop their muscles.
The Hollywood Foundation prides itself on sports development and early childhood development. The Team also seeks to actively make a meaningful contribution in the lives of many children across the country, despite their physical and mental capabilities. In the build-up to the Hollywoodbets Durban July, it was a privilege for the Team to visit SARDA and witness the organisation's good efforts in helping to assist these children, who require extra specialised care. In an effort to bring hope, the Hollywood Foundation was also proud to present the organisation with gift packs for the children and the trainers to enjoy.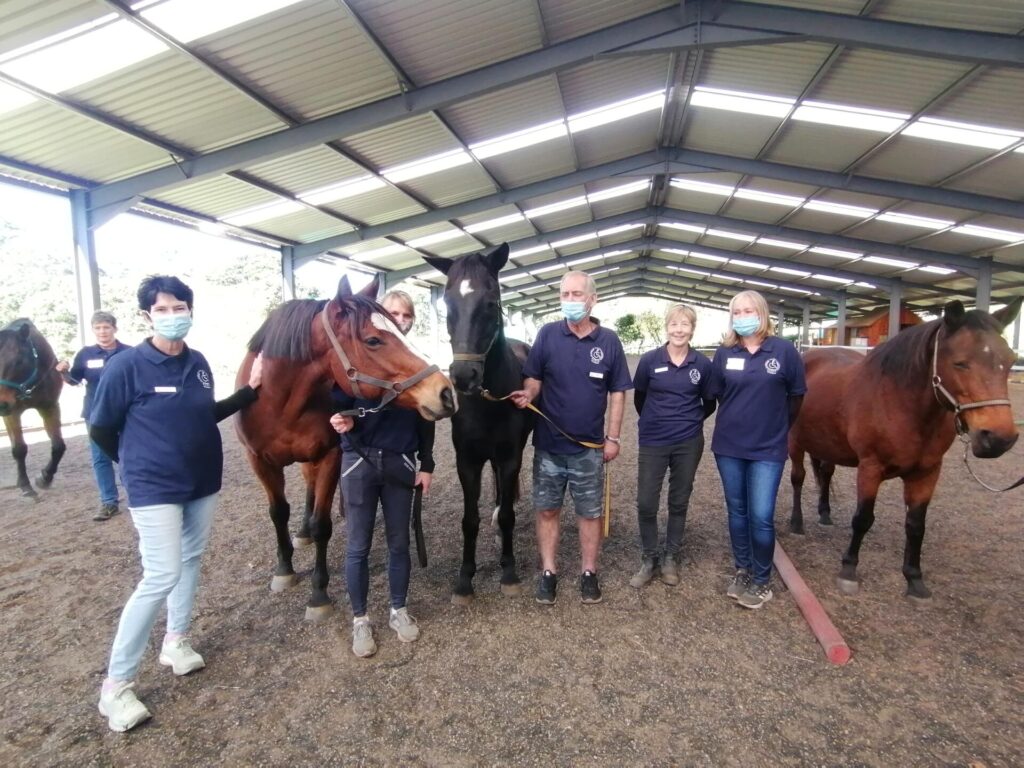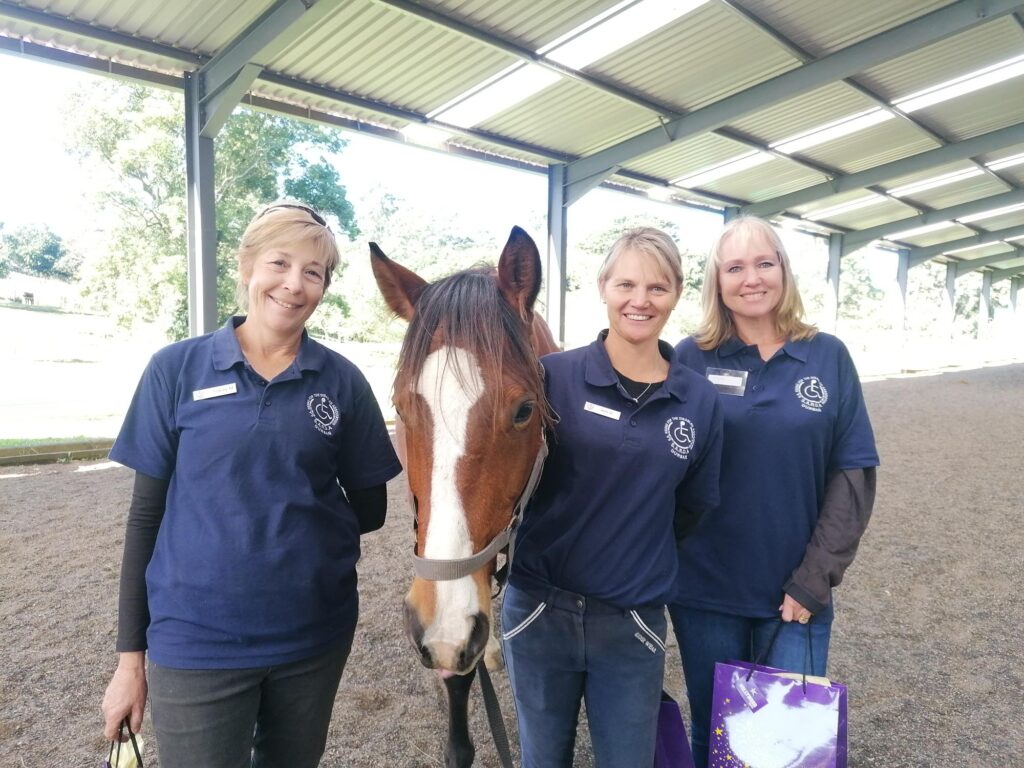 Devin Heffer, Brand and Communications Manager at Hollywoodbets, said, "We are here today at SARDA in Summerveld to see the amazing work that they do with handicapped children and the horses. It is unbelievable. We are pleased to be partnering with them for the Hollywoodbets Durban July, and we are really looking forward to what is to come."