The Hollywood Foundation is an organisation that is passionate about nurturing young sports talent at the grassroots level, ensuring the preservation of sports legacies. Their most recent CSI contribution has been directed toward Hillaria Cricket Club, a beacon of hope for aspiring young cricketers in the heart of the community of Mpumalanga.
Established in 2020, Hillaria Cricket Club has become a haven for 85 talented players, forming six dedicated teams. The club's primary objective was to provide an avenue for local youth to stay away from negative influences in society while offering them opportunities within the sport. The club's remarkable journey has been a testament to their commitment to this cause.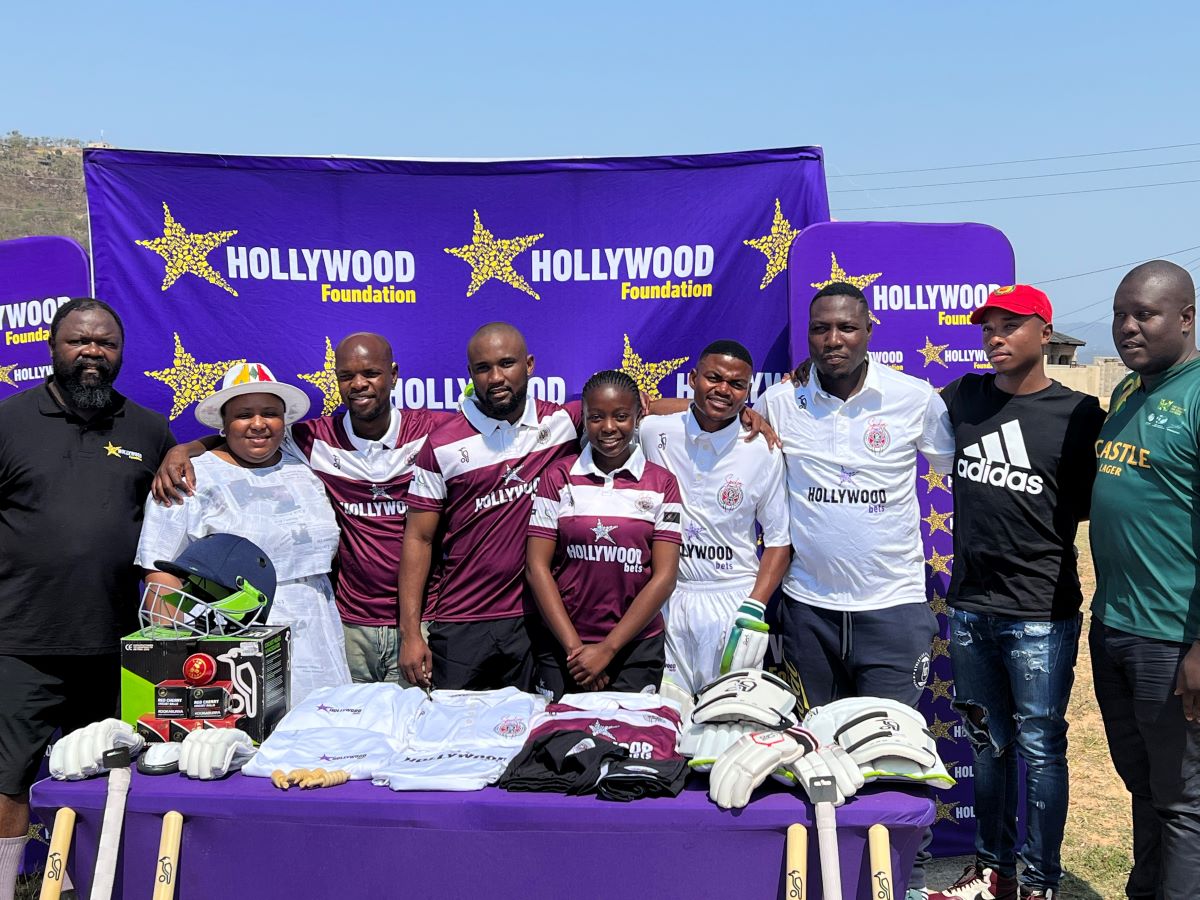 One of Hillaria Cricket Club's proudest moments came in 2021, when the Ladies' First Team achieved the extraordinary feat of winning the premier league, while the Men's First Team finished as runners-up. This was no small accomplishment, considering the club's struggles. The lack of proper cricket equipment was a significant hurdle, forcing them to borrow gear from other clubs. Recognising the potential and dedication of the club, they reached out to the Hollywood Foundation for assistance.
On 21 September 2023, the Hollywood Foundation Team made a meaningful and much-anticipated visit to Hillaria Cricket Club. Their CSI contribution included a brand-new cricket kit and equipment, which has revitalised the club's spirit and prospects. Vusmuzi Mathebula, President of Hillaria Cricket Club, expressed his heartfelt gratitude, saying,
"We are grateful to the Hollywood Foundation for this generous contribution. The improvement in the club's morale and presentation will undoubtedly help us in our quest to win the league."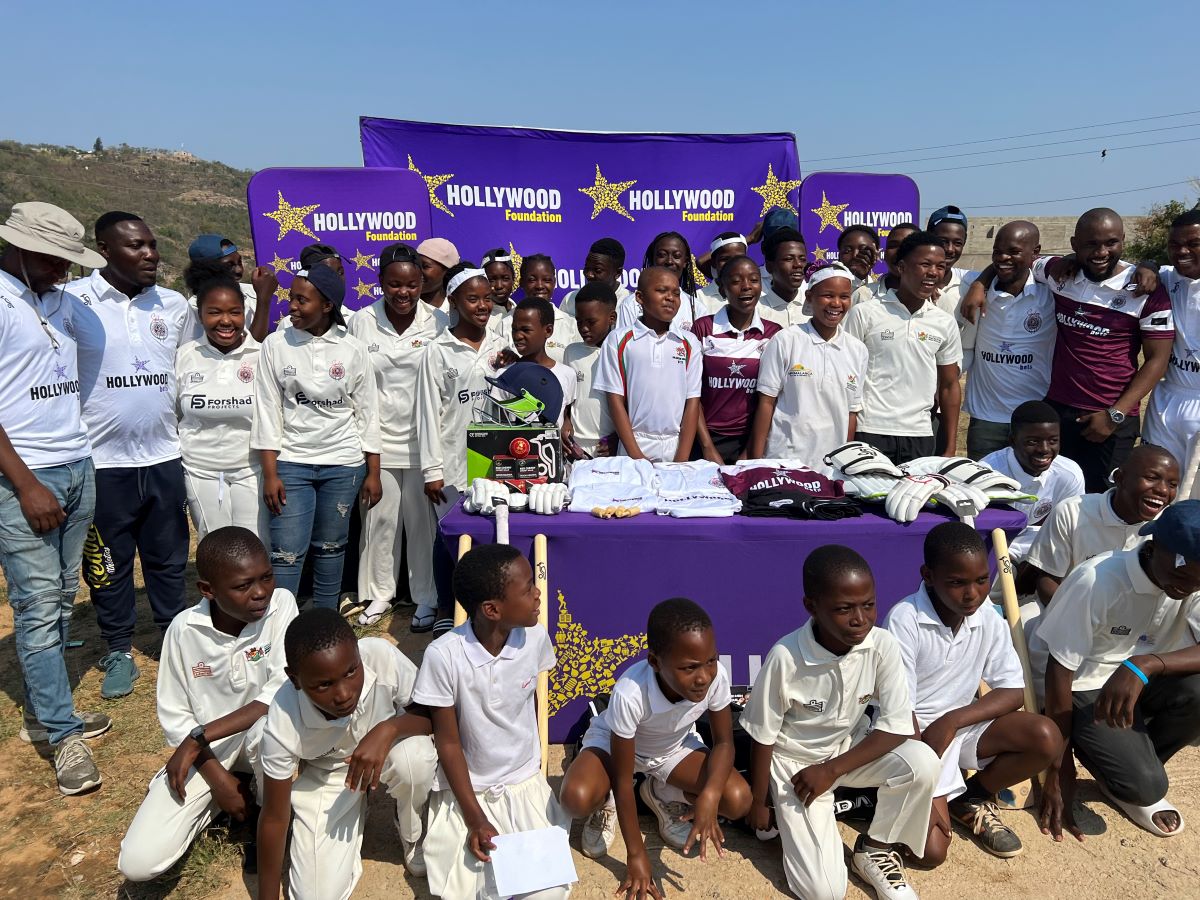 The Hollywood Foundation's CSI initiative has breathed new life into Hillaria Cricket Club, strengthening their resolve to develop cricket talent at the grassroots level. This partnership is a shining example of how organisations can empower local communities. As Hillaria Cricket Club sets its sights on future victories, the Hollywood Foundation's support stands as a beacon of hope, ensuring that the legacy of cricket and its positive impact on young lives will continue to thrive.