Bosveld Pumbas Rugby Club was established in 1944 in the small town of Hoedspruit, Limpopo, to encourage young men to play and learn the game of rugby.  At present, the club has 120 players, who are divided into two teams. The club also consists of junior structures.
In 2017, the club was promoted to the Senior League of the Mpumalanga Rugby Union and won the League as newcomers and made history by going unbeaten in the Senior League.  In 2020, the club was promoted to the Premier League. The Bosveld Pumbas Rugby Club is affiliated with, and is currently playing in, the Premier League of the Mpumalanga Rugby Union. This league is equivalent to the Carlton League of the Blue Bulls Rugby Union and the Murray Cup in the KZN Rugby Union, to name a few.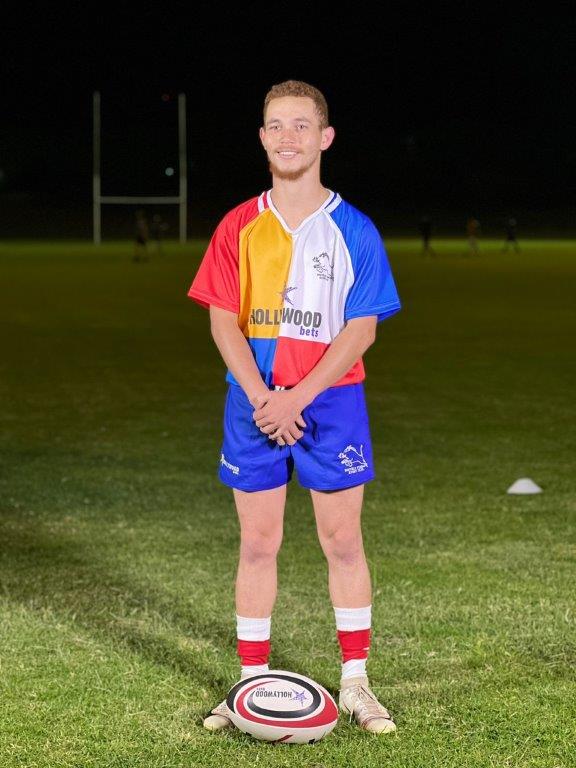 The club has entered two teams in the league since the start of the 2020 rugby season. Players practice from Monday to Thursday at their home ground. One of their challenges was not having a kit and equipment for training and the Team from HUTS, together with the Phaka Show, came to their aid with a contribution to the senior players of the club. The contribution consisted of rugby jerseys, shorts, socks, tackle bag, salome poles, agility hurdles, rugby balls, kicking tees and ball pumps. The handover took place in May 2022.
"The team will now have proper equipment for training and they will be recognised by others."