Moorreesburg RFC is based in Moorreesburg, a rural town situated about 90km north of Cape Town. The club was established in 2000, with the aim to build relationships with other communities and to keep children off the streets. Presently, the club has 80 registered players from ages 18 to 47, who are divided into three teams. They practice three times a week at Rosenhof Sports Ground.  
The club's proudest moment was when the team won the league in 2011. The club also had some of the players promoted to play for the Boland Union. Despite not having a junior structure, the club hosts rugby clinics for boys and girls, who are between the ages of seven to 17.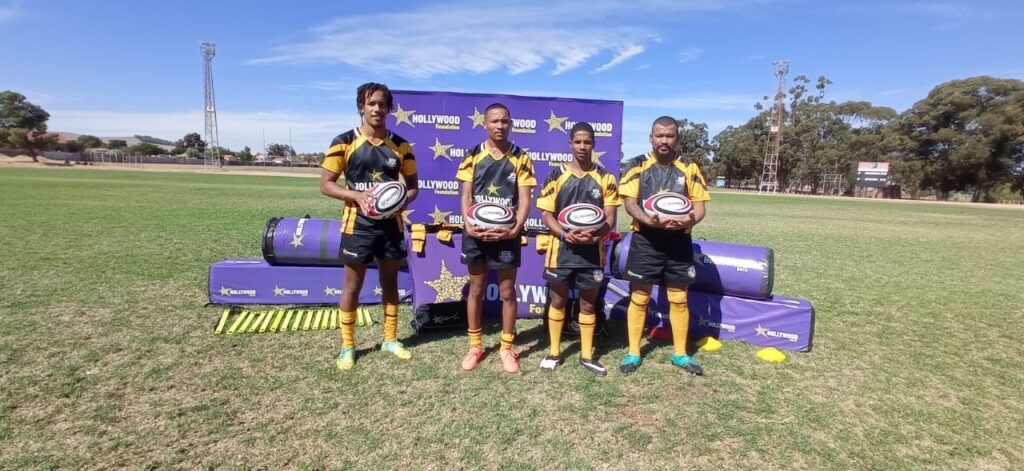 Some of the challenges that the club are facing include being based in a rural area where players come from poor backgrounds. As a result, the Purple Team stepped up to the plate and contributed R50 000 worth of rugby equipment, such as rugby jerseys, rugby shorts, socks, tackle bags and rugby balls. Andre Pekeur, the Chairman of the club, was extremely thankful for the contribution, and added that this is a success story for the club.