As a way of giving back to the community, the Hollywood Foundation Team distributed baked goods, such as Chelsea buns, doughnuts, rolls, burger buns, muffins, as well as fruits and juices, to different organisations across Durban.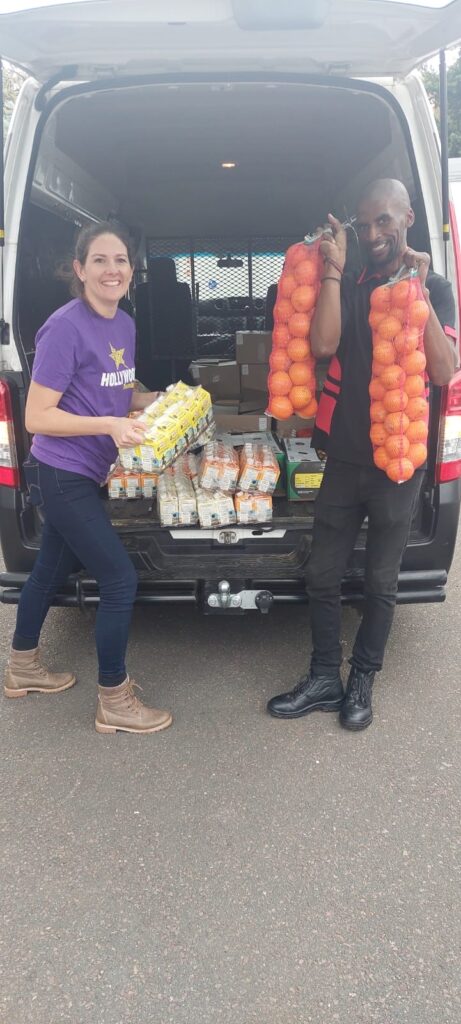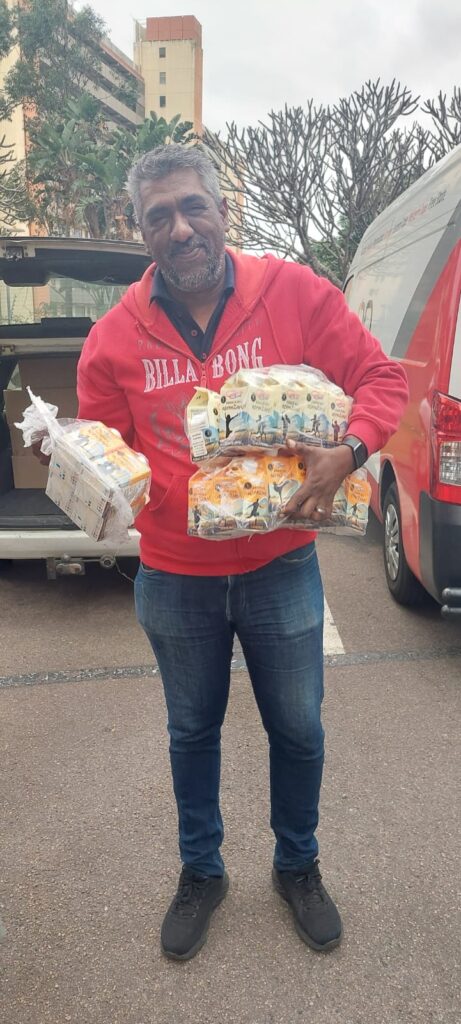 This initiative was done to keep the spirit of the Comrades Marathon alive, which was held on Sunday, 28 August, and to combat food wastage. The Team ensured that people in various communities benefitted from the distribution of the food. The Hollywood Foundation believes in giving back, and with the Comrades Marathon being such a huge event, communities along the route become a part of the event, as it brought people and communities together.
Vuyisile Ngobese, the Public Relations Officer for the Hollywood Foundation, said that the unused food that was distributed was still fresh, and the identified organisations can use it to their benefit.
"We thank the community for also helping out at the Hollywoodbets Halfway Mark by handing out water and other refreshments to the runners,"