On Tuesday, 8 June 2021, SG Bakery became the owners of a brand-new container, thanks to Hollywoodbets. The official handover took place at the home of the bakery in Umlazi.
Prior to this contribution, store owners Siyanda Shabane and Mbonisi Gumede, were operating out of a small 3×3 metre shack that was derelict, prone to water leaks and their equipment was therefore vulnerable to theft.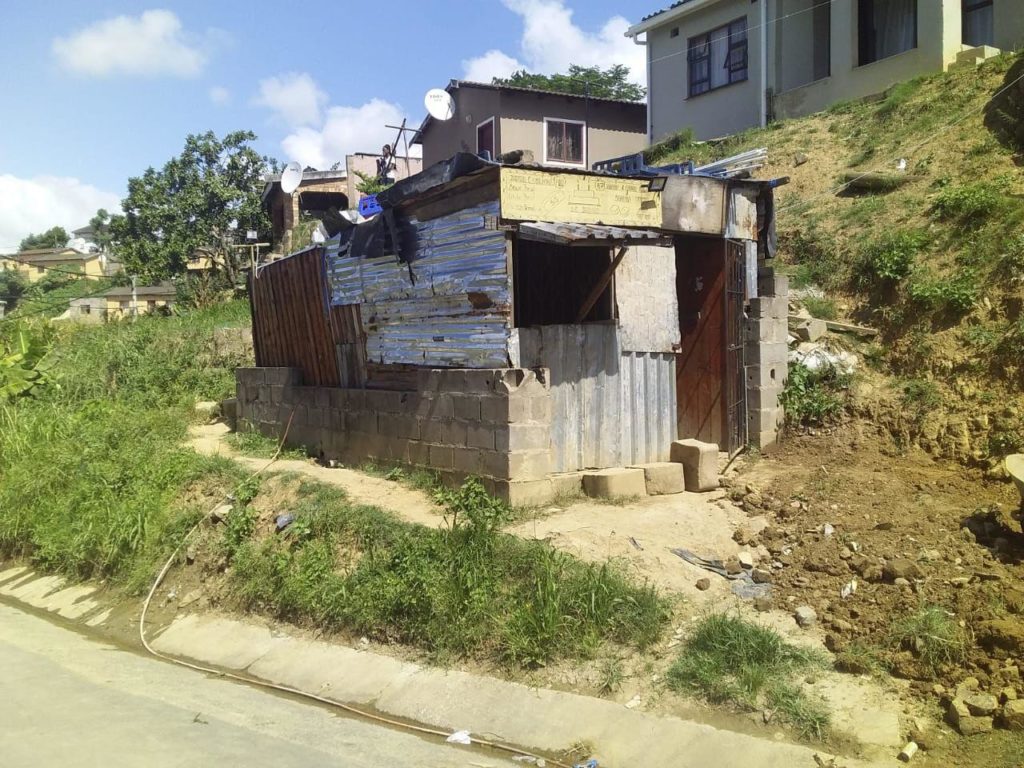 "Today, Hollywoodbets has donated a 12-metre container with furniture to our bakery. SG Bakery is a local bakery situated in E-Section, Umlazi. We have been in operation for the past two years and currently produce 100 to 120 loaves of bread per day. We have made 23 000 loaves in a period of nine months since we started baking. One of the challenges that we have is limited resources in terms of equipment and baking machinery. There is a demand for our products, but we can't meet the demand because of the limited equipment and space. This container is a success and a milestone for us. It will not only benefit our families, but also our community. We would like to extend our gratitude to Hollywoodbets. May they continue doing a great job in supporting entrepreneurs and the community," said Siyanda Shabane, Founder and Manager of SG Bakery.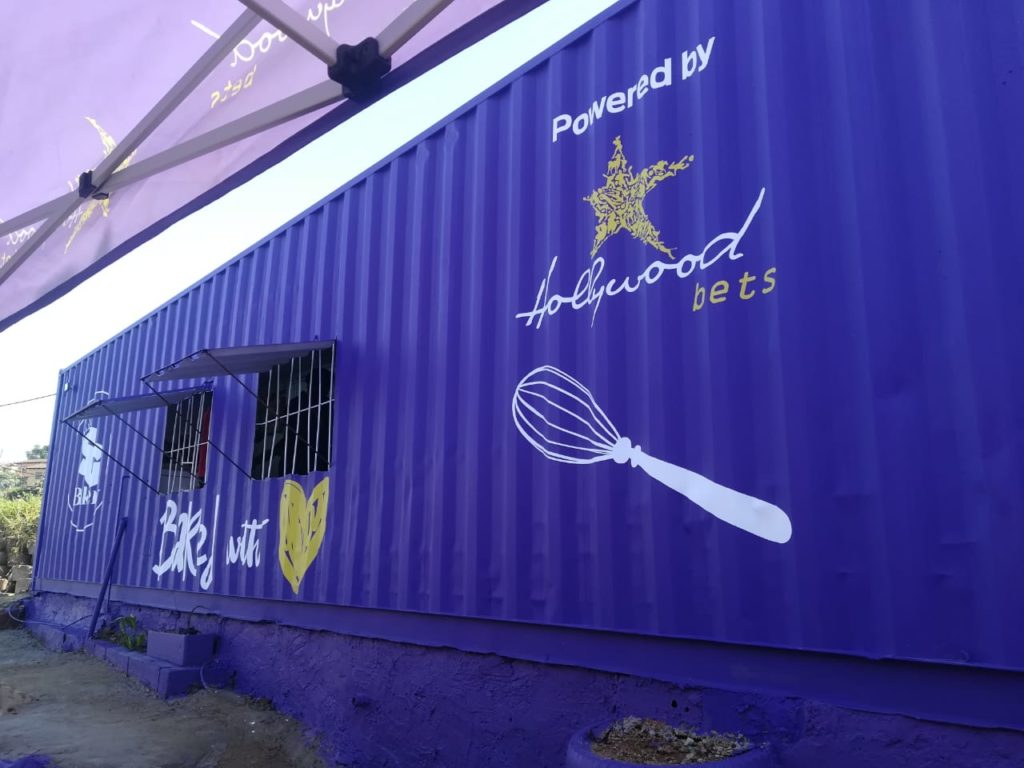 "We are excited to support SG Bakery as part of our Hollywoodbets My Community Programme. The programme aims to support companies and organisations from our communities in an effort to create sustainability. By assisting SG Bakery, we know it will create more employment opportunities within our community as we have many customers who reside in the area. At Hollywoodbets, we are proud to be associated with this incredible business and we hope to see them grow from strength to strength in the future," said Morgan Shandu, Hollywoodbets National Operations Manager.