Hollywoodbets and Rise FM recently announced the recipients of their "The Future is Bright" bursary campaign. This project aims to encourage growth and educational development across the youth in South Africa; R50 000 was made available and helped two students from Mpumalanga.
R39 392 was awarded to Sizwe Gole, from Kabokweni, who is currently in his fourth year of studying his Advanced Diploma in Public Affairs at TUT. "I first heard about this campaign through social media and on Rise FM. I was very surprised to find out that I was a winner as I knew that many people would apply. I have always liked communication and, therefore, wanted to further my education with an Advanced Diploma. My career goal is to encourage the less fortunate to be strong and go to school in hopes of a better future," he said.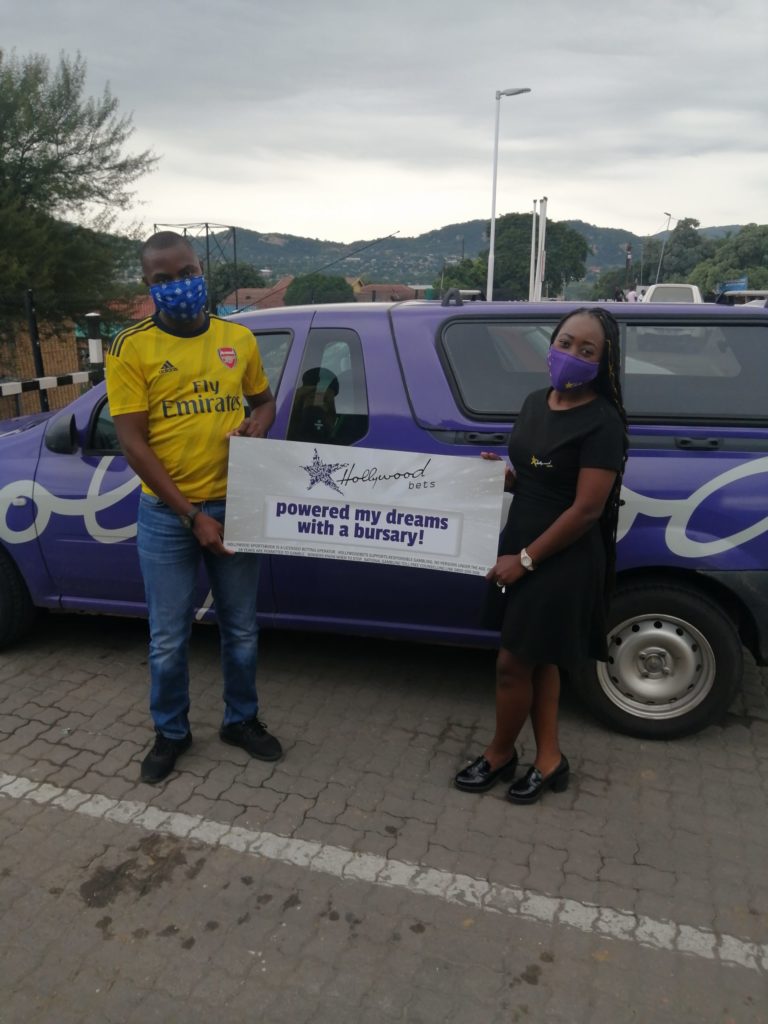 The second recipient is Nhlakanipho Myeni, from Mbombela, who is studying through UNISA and is currently in her second year of her LLB degree and received a R17 520 bursary. "This was a huge surprise to me. I was so excited that I even woke my mom up at 3am to let her know. I have always been an outspoken person and I encourage healthy debates and that is why I chose to study LLB. This bursary will help my family and I can now spend my money elsewhere as my mother is a single parent. My aim is to graduate in 2023, so my articles and maybe look at completing a master's degree," she explained.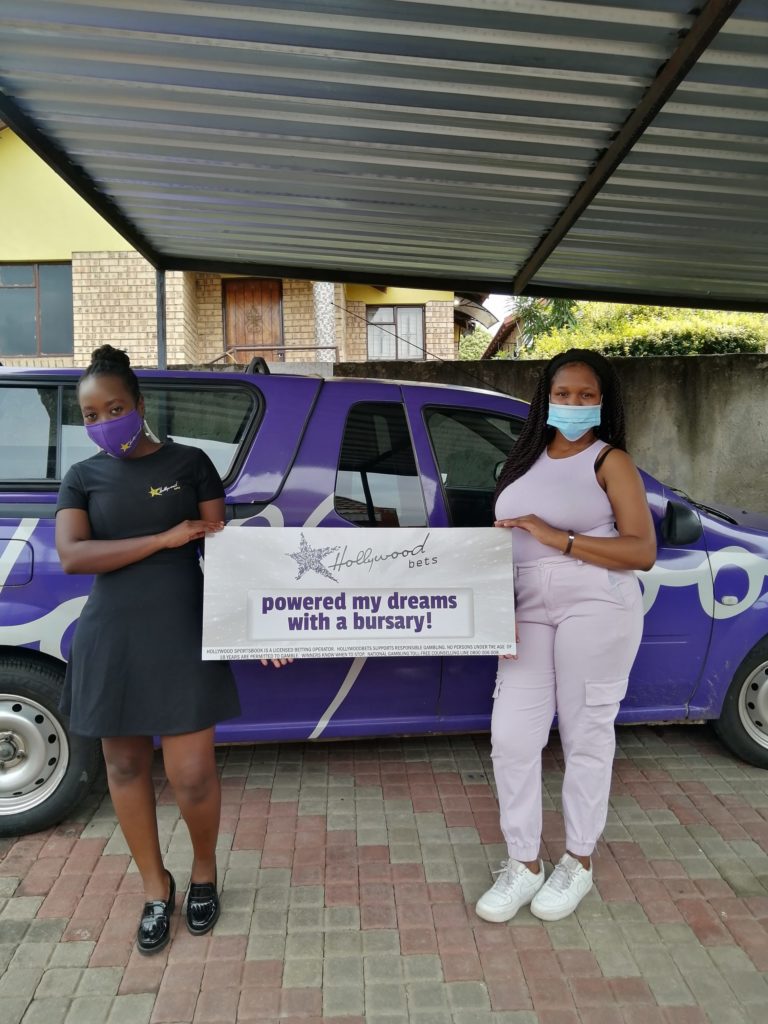 "It is heart-warming to see how we have played a role in the career paths of these learners. We hope that in the future we can continue to create a brighter future for even more of our upcoming leaders by investing in their education. 2020 was a difficult year for many, therefore, we look forward to continue making an impact in our local communities in 2021," said Sandisiwe Bhengu, Operations Executive of Hollywoodbets.