The Hollywood Foundation is thrilled to announce a transformative partnership with the Mzansi Skills Development Academy (MSDA), aimed at advancing grassroots sports in South Africa. In a spectacular event that took place on 27 October 2023, the foundation made a generous commitment to support MSDA for an entire year, accompanied by the contribution of sports kits for their seven teams, marking a pivotal moment for the vibrant community of Soweto.
The Hollywood Foundation's contribution is a testament to their unwavering dedication to driving positive change. The resources provided will fuel a variety of sports projects and programmes designed to unlock the remarkable potential of Soweto's youth. By offering young residents' opportunities for personal growth and empowerment through sports, this initiative aspires to create a brighter future for the community.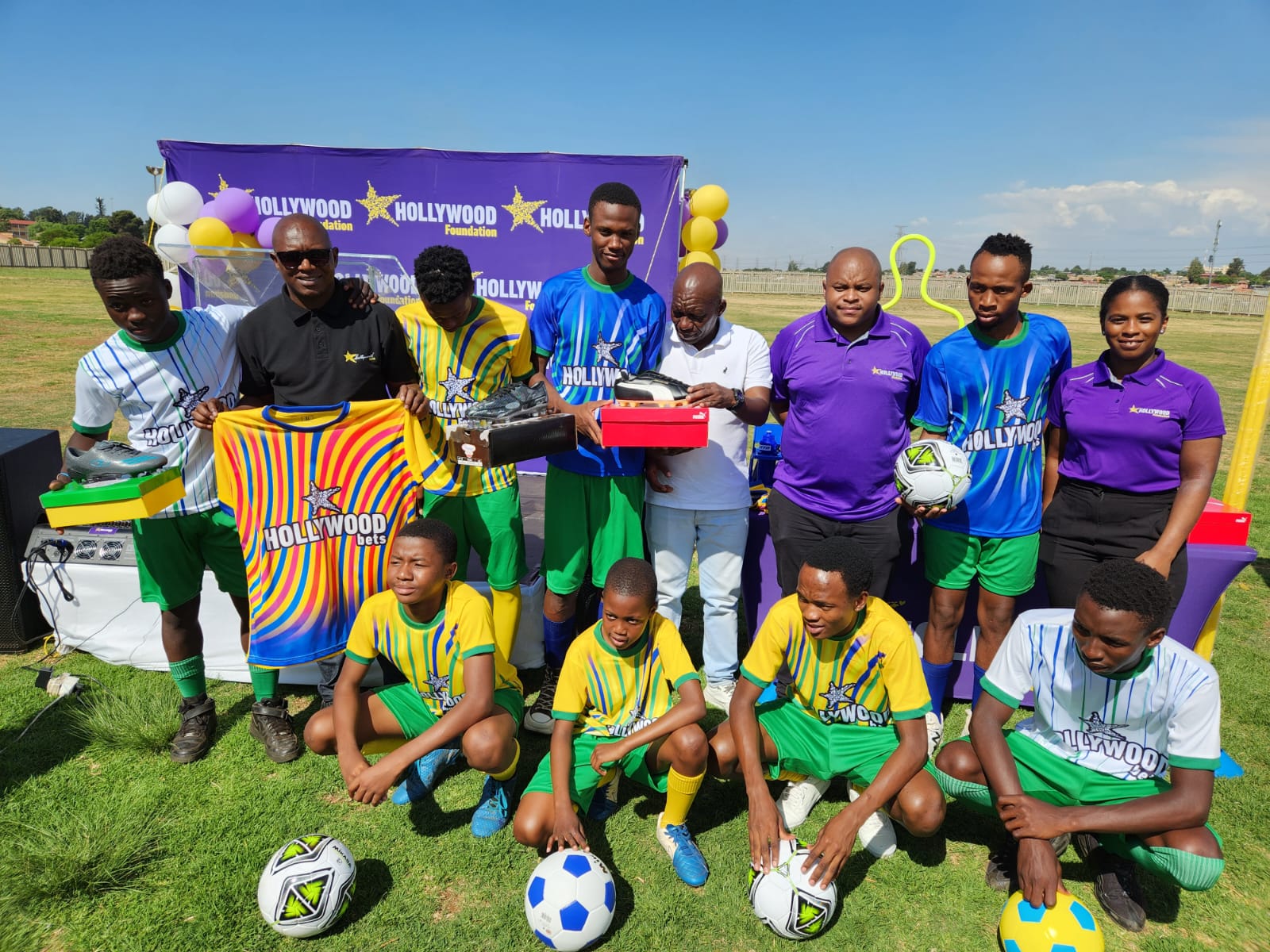 The event featured a dynamic array of activities, inspiring testimonials, and representatives from both the Hollywood Foundation and MSDA highlighted their shared vision for Soweto's youth and provided insights into the forthcoming programmes.
Thami Nkosi, Mzansi Skills Development Academy Chairman said,
"We as Mzansi Skills Development academy would like to express our gratitude and appreciation for the financial supporter received from Hollywood Foundation. This will go a long way in fulfilling our vision and goal of youth empowerment and poverty alleviation through sport and recreation. The support will enable us greater participation in more competitive football leagues, cater for sporting apparel, training equipment, transportation, and food for players."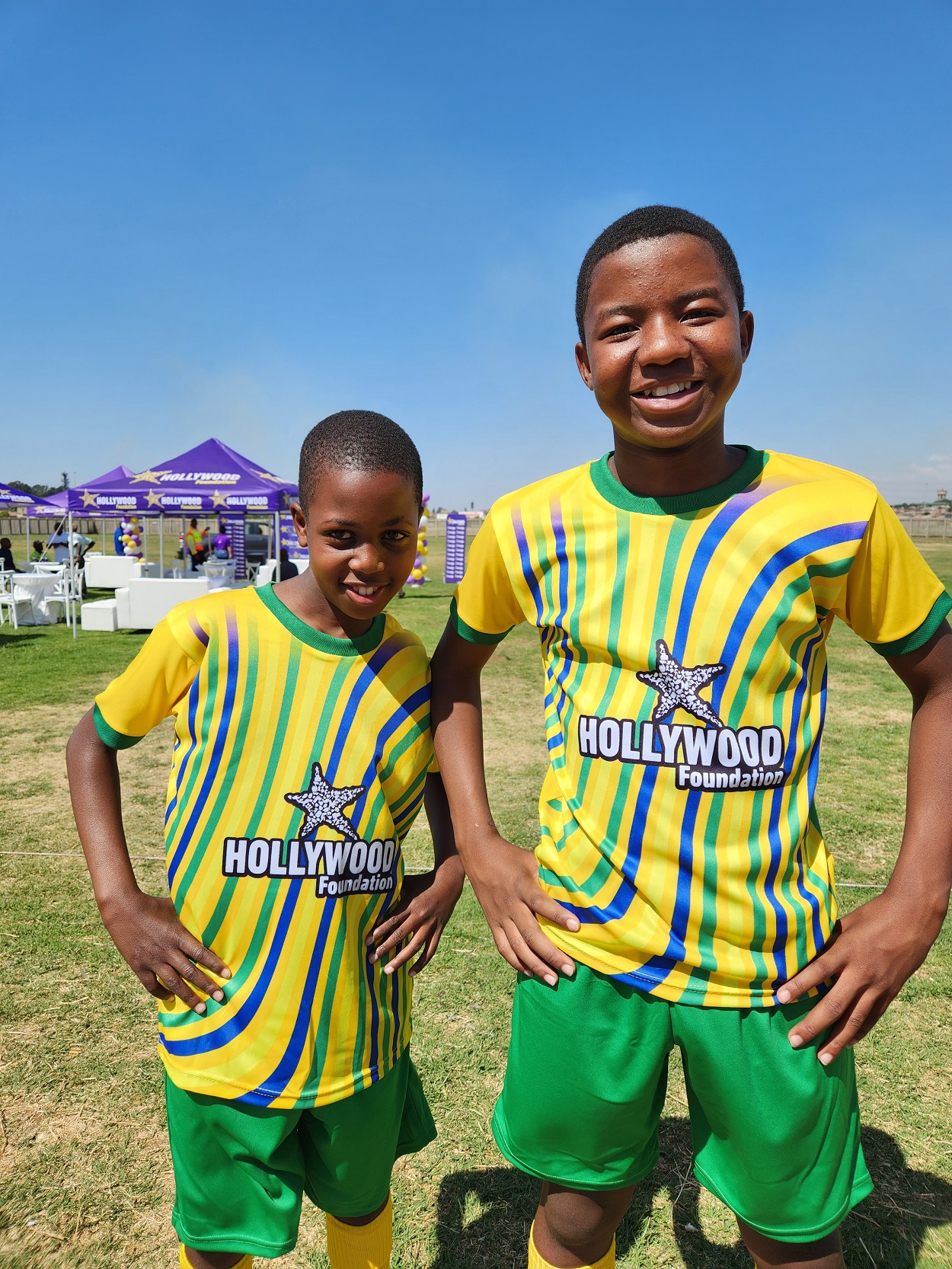 Indira Albuquerque, Hollywood Foundation Soccer Sponsorship Senior Coordinator, said,
"On behalf of Hollywood Foundation and Hollywoodbets we are thrilled to be part of this life changing experience, where we pledge our support in the development of sports at grassroot level. Such speaks directly to one of our core values **Ubuntu**. We are very much excited and hopeful that our assistance will alleviate social ills in the community and further grow the club."