The ninth edition of the Hollywood Foundation iQhawe Week took place from 2-5 October 2023, at Jeppe High School in Gauteng. Hosted in collaboration with Cell C SA Rugby Legends, the South African Rugby Union, and Vuka Rugby. This year's event expanded its reach by providing a platform for U15 boys and girls from various regions of the country to showcase their passion for the sport. With 16 boys' teams and six girls' teams participating, the tournament showcased the depth of talent among South Africa's youth.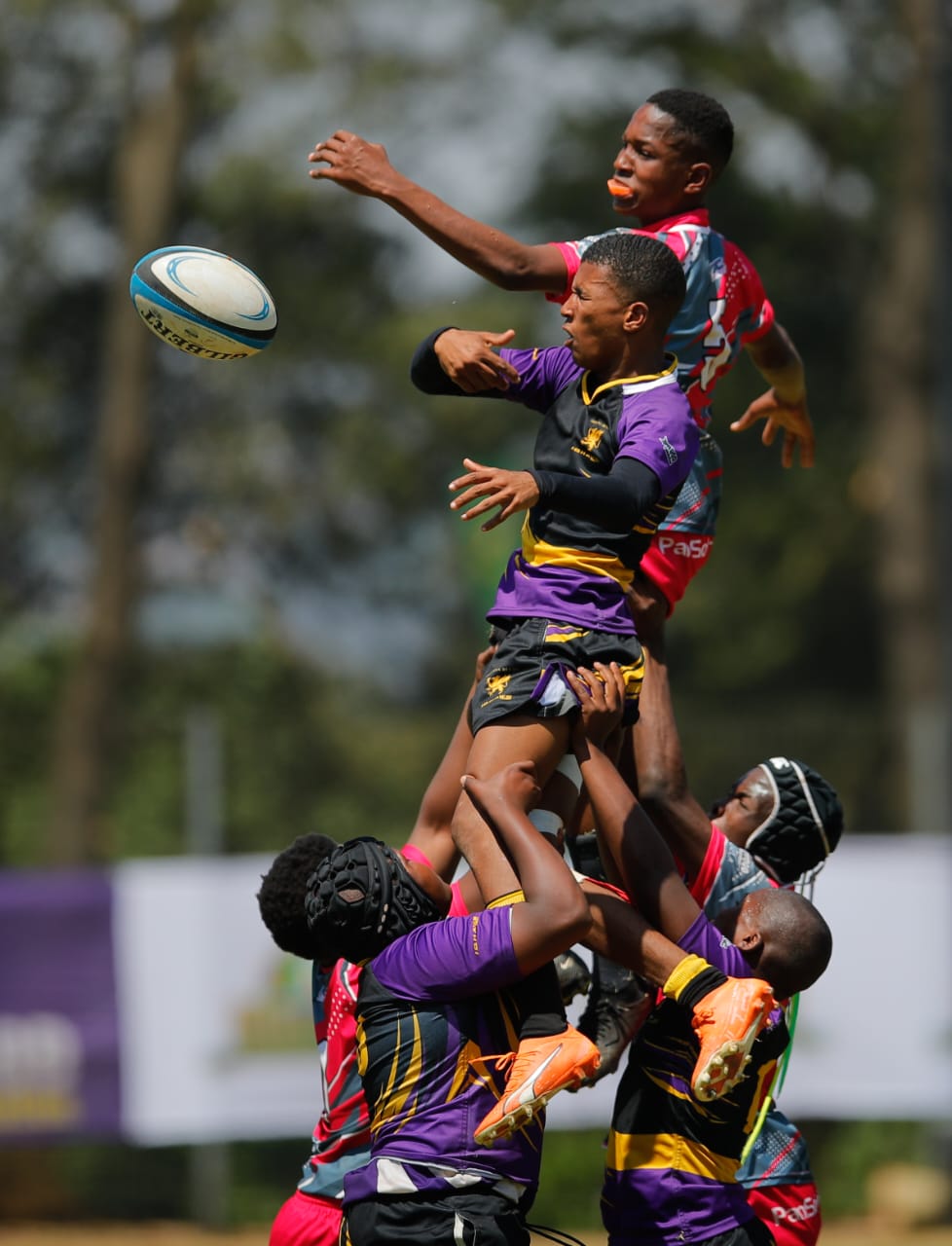 One of the highlights of the Hollywood Foundation iQhawe Week was the opening ceremony held on 28 September 2023, that was attended by various stakeholders as well as team captains to mark the commencement of a journey that transcends the sport itself. The ceremony underscored the event's significance in promoting unity within the rugby community and nurturing young rugby talent.
The climax of the tournament was a display of sheer excellence, with the Western Province boys' team emerging as the champions. WP secured a 12-5 victory in the finals. Their outstanding performance and unwavering commitment earned them the coveted title, setting a standard for aspiring players. The Border team, with their formidable skills and determination, garnered admiration from all quarters, contributing to the event's atmosphere of excellence. The girls also played a closely contested match where Blue Bulls 2 faced off against Golden Lions 1, with the Golden Lions ultimately prevailing with a score of 12-10.
The standout player of the girls' tournament was undoubtedly Alice Ncube of the Golden Lions, who was awarded the prestigious title of "Player of the Tournament." Her exceptional skills and contributions to her team's success were recognised and celebrated.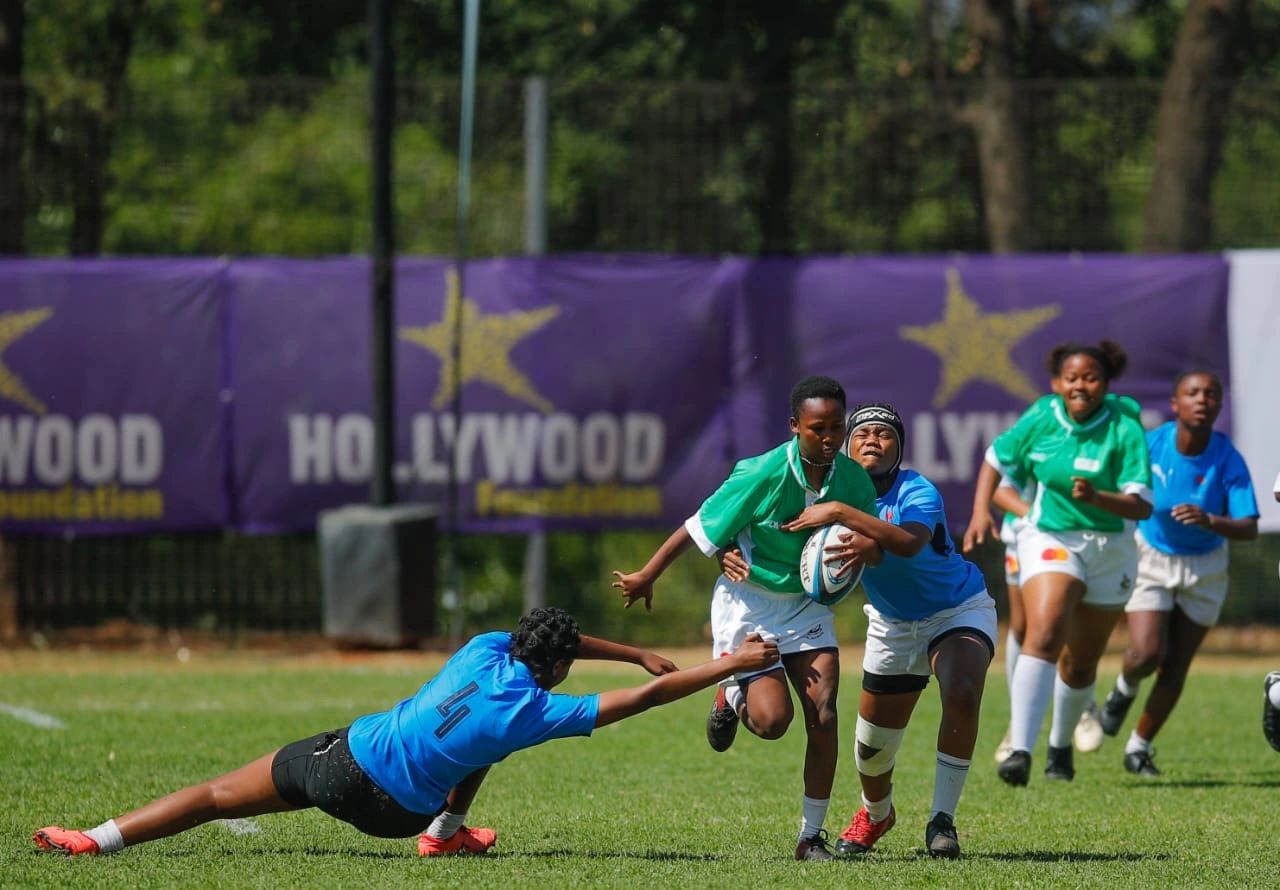 Recognitions were also awarded at the end of the tournament, with Thabang Sekhonyana of the Golden Lions named Forward of the Tournament, Dalitsho Milanzi of the Pumas awarded Backline Player of the Tournament, and Bongalethu Mxoli representing the Border team honoured as the Player of the Tournament.