The Hollywood Foundation was happy to kick-off phase 2 of the #HandsOfHope campaign, which seeks to restore and rebuild schools that were destroyed during the floods in KwaZulu-Natal in April. A total of R2.5 million has been allocated for various schools across the province and will enable teachers to kick-start their lessons and continue to empower learners.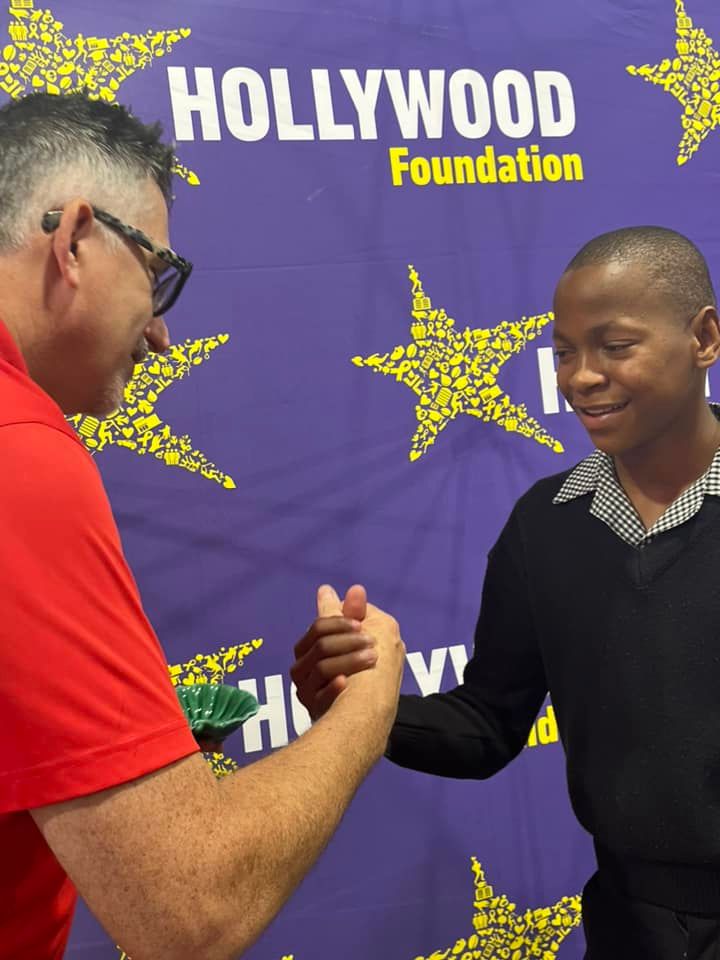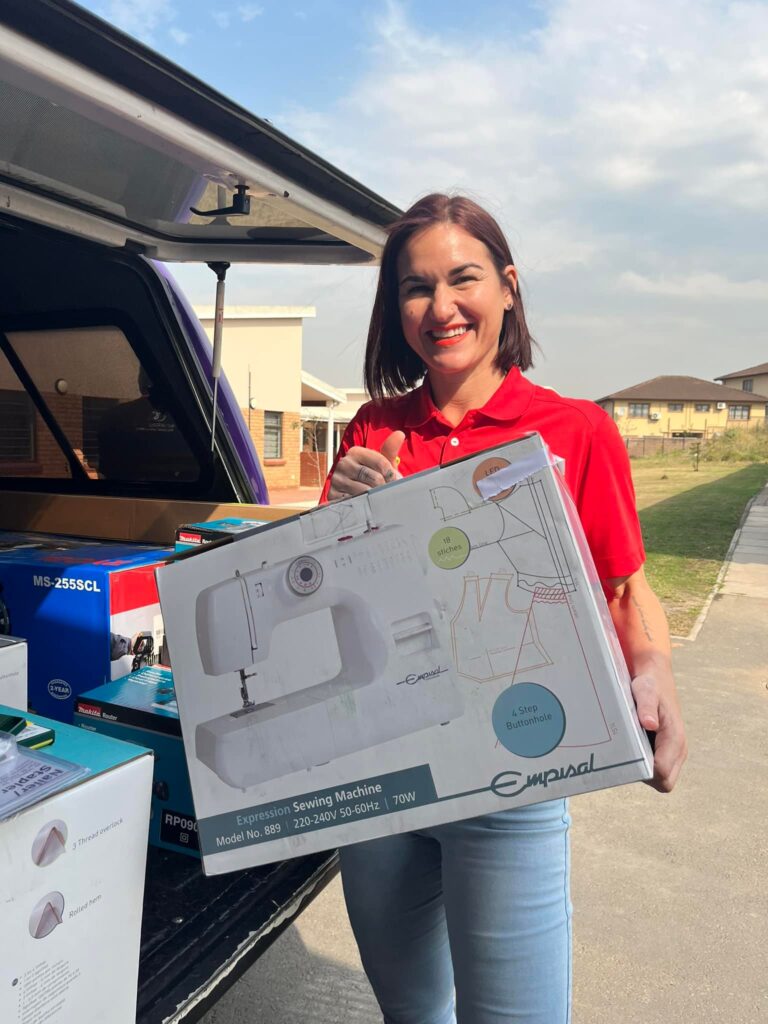 On 27 July 2022, the Team from KwaZulu-Natal paid a visit to Bright Future Special School in Newlands, to contribute R100 000 worth of equipment. The school has a special place in its heart for children with disabilities. They view the school as a safe haven, and they receive specialised care and support in the form of educational lessons and sports activities. The school expressed that the heavy rains had caused damage to some parts of the school. As such, the Team contributed much-needed equipment to assist with the school's day-to-day activities, such as sewing machines, compressors and fabric.
This school was nominated to receive support from Hollywood Foundation's Brand Ambassador, Keshav Maharaj. The Foundation was also proud to partner with East Coast Radio's Big Favour initiative, for this handover. The school held a special ceremony for representatives from the Hollywood Foundation, as well as East Coast Radio presenters, Darren Maule and Keri Miller. The children were excited to see the Purple Team and the East Coast Radio Breakfast Show presenters, and as a token of appreciation, they were happy to handover homemade gifts, including clay mugs, pots, bowls and a custom-made cake.