The Hollywood Foundation and ForAfrika partnered to bring some hope to Manuce Primary School in Vilankulos District in Mozambique, through a contribution of 294 023.15MT that went towards contributing fruit trees, meals and nutritional demonstrations and lectures for individuals at the school.
ForAfrika is a non-profit organisation that offers nutritional relief to vulnerable people, in order to make a meaningful difference in society. The organisation has grown to deliver a variety of localised programme interventions in six African countries, including Mozambique.
Representatives from the Hollywood Foundation and ForAfrika were present at Manuce Primary School on 25 May 2022, to plant the fruit trees and offer nutritional meals, demonstrations and lectures for learners and teachers at the school. This formed part of Africa Day celebrations and tied into the theme for this year, "The Year of Nutrition".
As part of ongoing celebrations for Africa Day, the Hollywood Foundation and ForAfrika were also involved in similar initiatives in South Africa and Kenya that will help to improve the quality of life for even more children across the continent. 
Sindile Kubayi, the Corporate Partnerships Lead for ForAfrika (South Africa), said, "It is thanks to compassionate people and organisations like Hollywood Foundation that ForAfrika continues to save lives and transform communities. We look forward to a day of bonding with the Hollywood Foundation team while we engage in activities that will contribute to giving children the future they deserve!"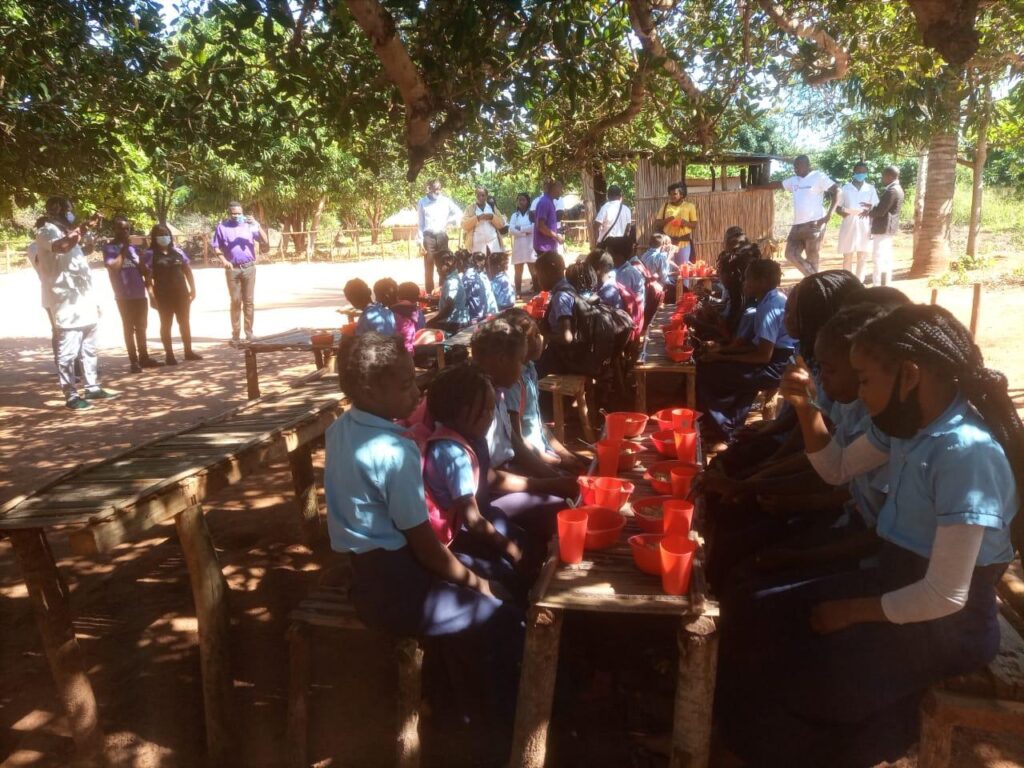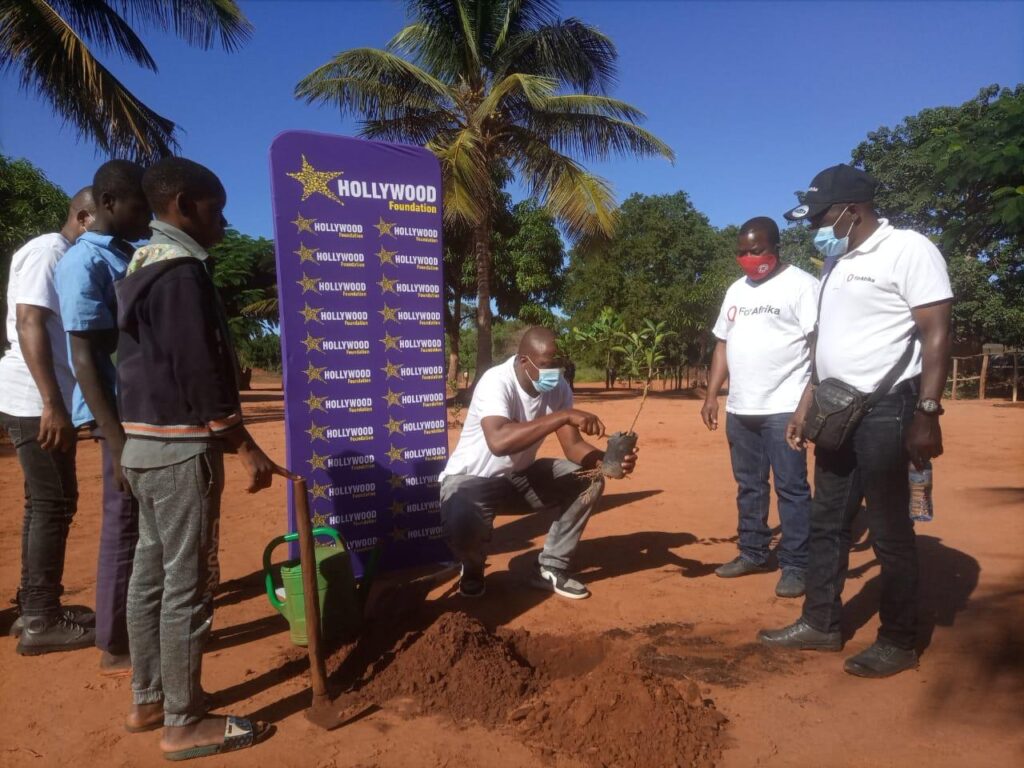 "The Purple Teams' aim is to bring hope and sustainability to the community. I am really excited about our first Hollywood Foundation project which will be taking place in Mozambique, Vilankulos. This is a great way to give back to the Mozambican community and encourage them to focus on the importance of nutrition for the community," said Richerd Casquinha, the Regional Manager for Hollywoodbets Mozambique.