The Hollywood Foundation, unwavering in its commitment to uplifting communities through its CSI initiatives, marked a significant milestone on 9 November 2023. On this day, the Foundation extended a helping hand to Shepherd's Keep on the Bluff, Tyron Community Development, and Chatsworth Child & Family Welfare in Chatsworth, KwaZulu-Natal, making a substantial contribution of household appliances, stationary, and educational toys, that mirrors their dedication to making a tangible difference in the lives of the most vulnerable.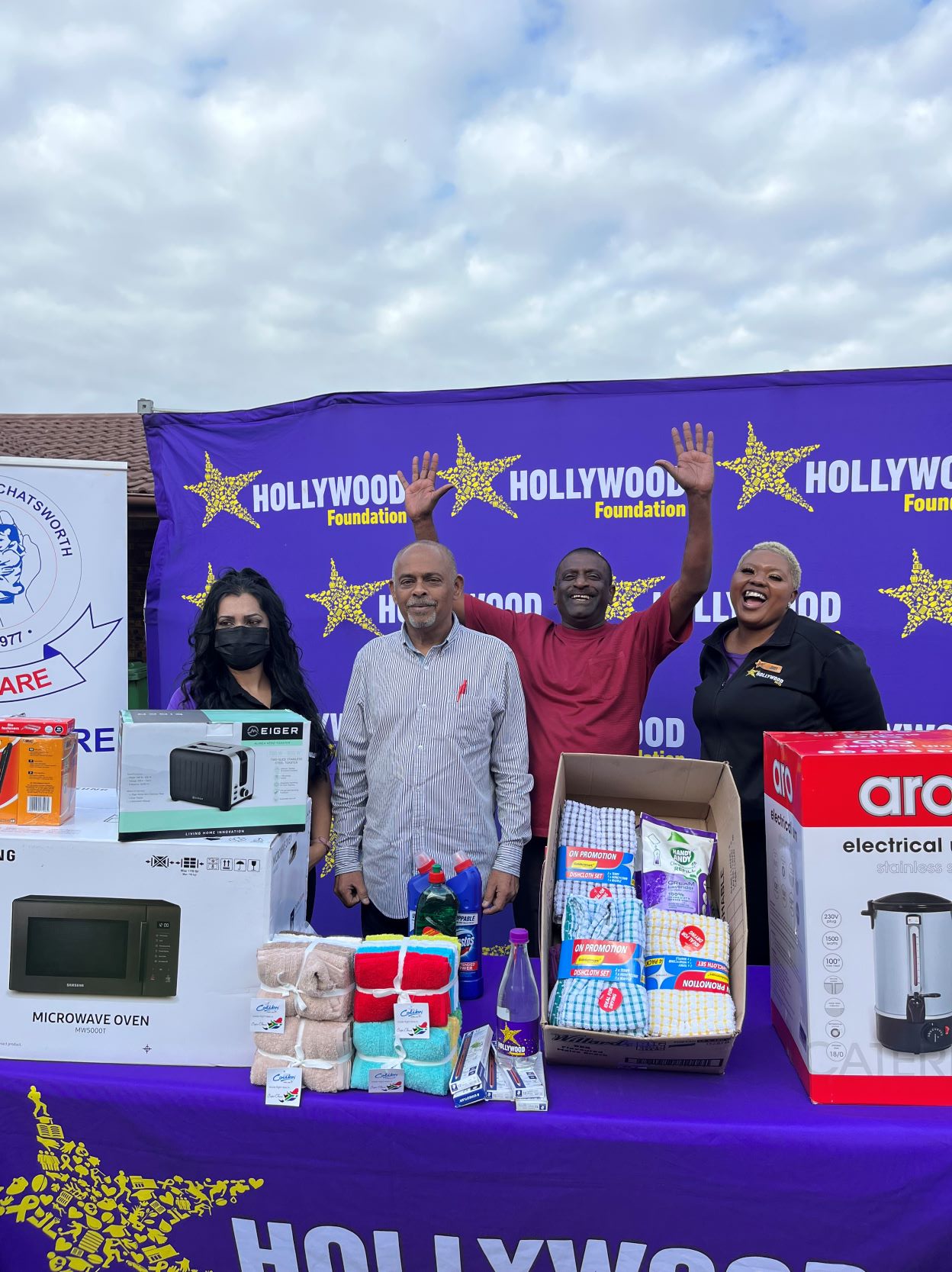 Shepherd's Keep was founded in 1998 during the time when the HIV/AIDS pandemic was at its peak. This organisation is devoted to caring for and restoring abandoned and orphaned babies, providing love, intensive medical care, and nutritional support. Michelle Potgieter, Executive Director at Shepherd's Keep, expressed profound gratitude for the Hollywood Foundation's generosity, emphasising the critical role of CSI in replenishing essential equipment and replacing faulty appliances that impact the well-being of the babies they nurture.
Tyron Community Development, established in 2014, focuses on assisting the community with feeding schemes and fundraising events for vulnerable people. Tyron Edwin, Chairperson at Tyron Community Development, conveyed gratitude for the contribution, stating,
"We have witnessed families going on an empty stomach, and we always look for ways to provide food and hope. We are thankful for the CSI contribution that the Hollywood Foundation has given us; it will bring joy to all the children and people we serve during this Christmas season."
The Hollywood Foundation's CSI journey continued at Chatsworth Child & Family Welfare, established in 1977 to provide vital social work and development services to the Chatsworth community. Serving as a crucial avenue for fostering social and economic forces that safeguard child and family life.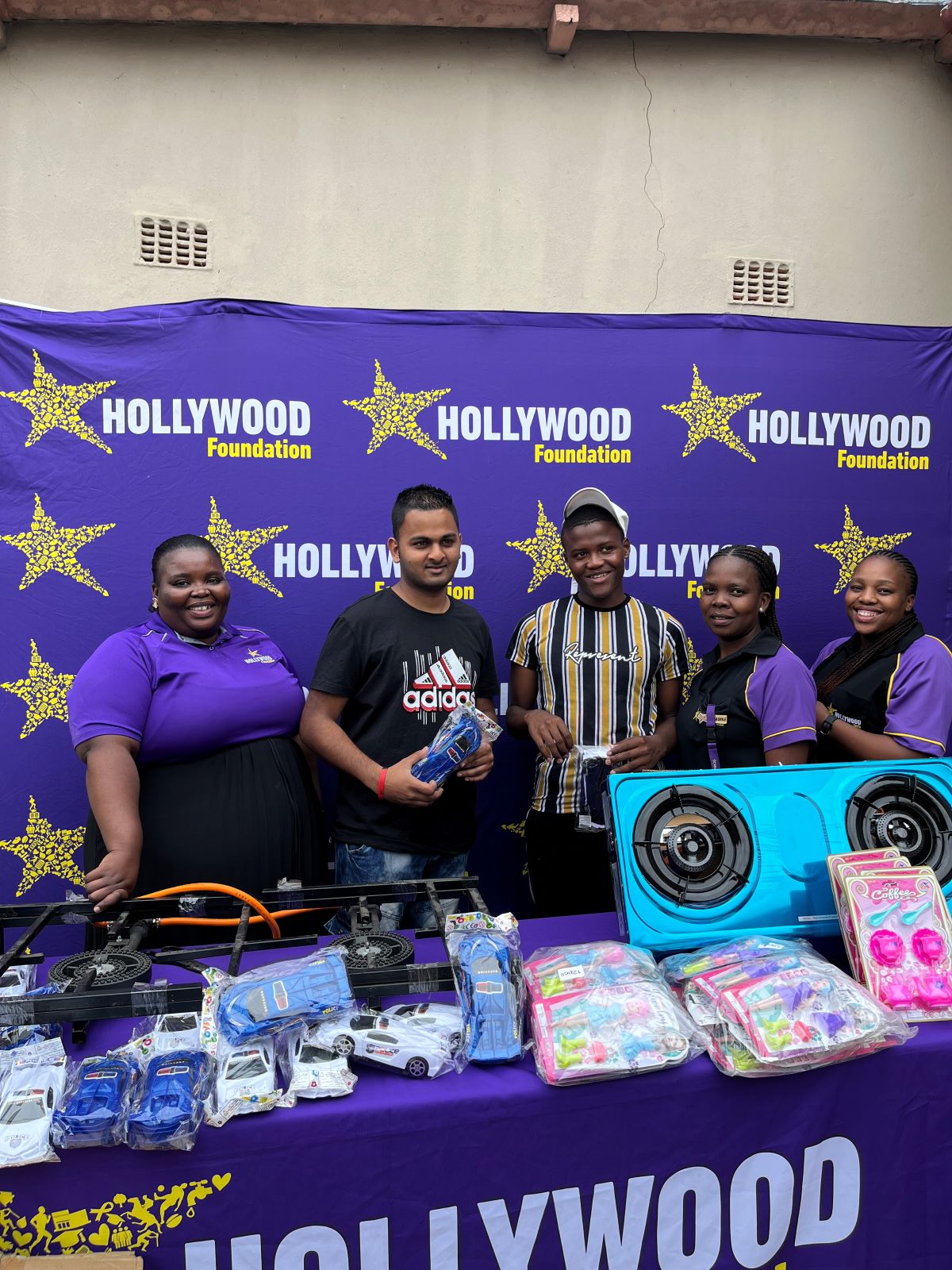 Ms. S. Moodley, Director of Chatsworth Child & Family Welfare, expressed heartfelt gratitude for the Hollywood Foundation's contribution, recognising the transformative impact it will have on the lives of the beneficiaries they serve. This collaboration exemplifies the power of CSI initiatives in enhancing the well-being of communities and underscores the Hollywood Foundation's dedication to being a force for positive change.