The Hollywood Foundation, Ntenga Foundation and South African Taxi Association (SANTACO) have always shared a passion for educational growth and development.
At an event in the Silver Ring room at Hollywoodbets Greyville, the organisations proudly joined forces in an effort to bring hope to young school learners across the eThekwini districts, through the contribution of 700 pairs of school shoes worth R100 000.
The special handover included attendees such as learners from 17 schools across the region, as well as representatives from the three organisations.
This was not the first partnership of a similar nature. Last year, the organisations also collaborated and made a contribution of R100 000 worth of school shoes to learners across the eThekwini municipality.
The aim of this year's event is to ensure that even more learners are equipped with school shoes, a basic necessity that will allow them to study with dignity and feel motivated during their schooling journey.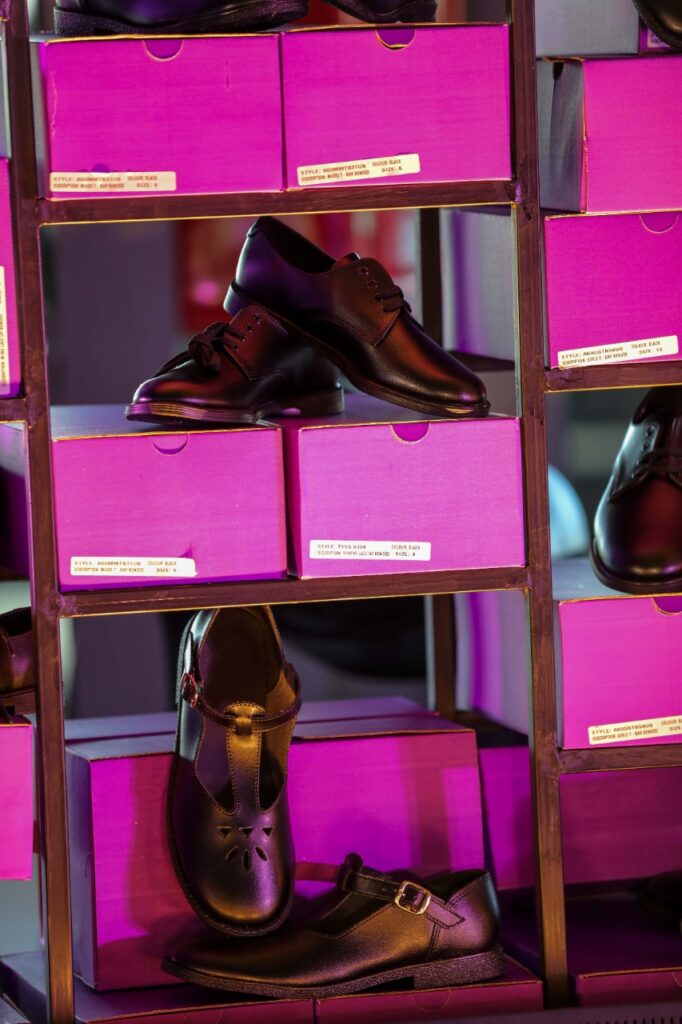 "It is such a pleasure for us to partner with these two Foundations, we as SANTACO are proud to see Ntenga Foundation and the Hollywood Foundation grow. We have seen in the aftermath of the floods, the steps they have taken to assist the province,"
"Every year, we donate school shoes and uniform. This year we decided to bring purple boxes of the school shoes, as we have partnered with the Hollywood Foundation. We have 700 beneficiaries from 17 schools who will receive aid. We are celebrating these kids today, it is all about them,"
"We as Hollywoodbets and the Hollywood Foundation are very proud to be a part of this event. It is all about giving back to our communities. We have been through a lot as a province. When I say we, I am talking about the Hollywood Foundation, SANTACO and the Ntenga Foundation. All our customers and team members come from these communities and that's where we wanted to start. Charity begins at home,"