The COVID-19 pandemic affected many businesses, and the RPSM Chirwa (Pty) Ltd was no different. This women-owned business, based in Richards Bay in northern KwaZulu-Natal, suffered a great loss, but through the assistance of the Hollywood Foundation as part of its ESD initiative, the business was able to get back on its feet.
RPSM Chirwa (Pty) Ltd is the first and only waste management facility (buyback centre) in the most densely populated township under UMhlathuze Municipality. The company, which currently has six employees, was established in 2015 and specialises in buying, collecting, sorting and crushing glass, papers, cardboards, high and low-density plastic, as well as aluminium cans. The company also conducts kerb recycling in partnership with UMhlathuze Municipality where household's recyclable general waste is deviated from the landfill site.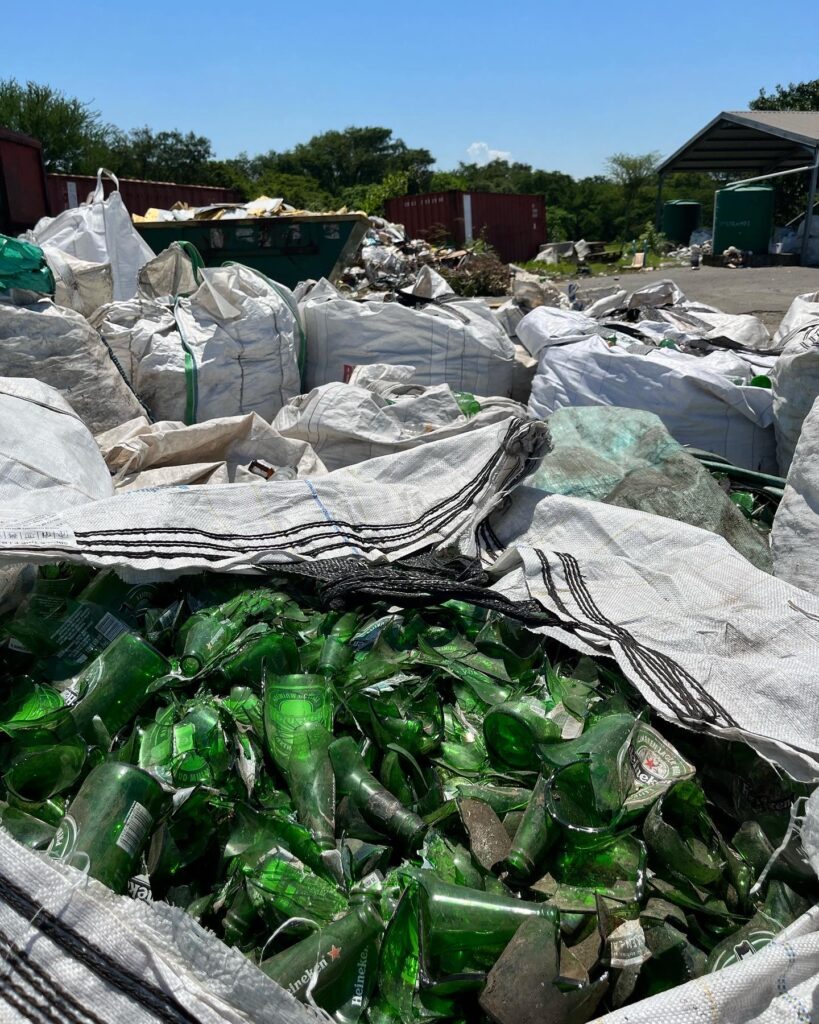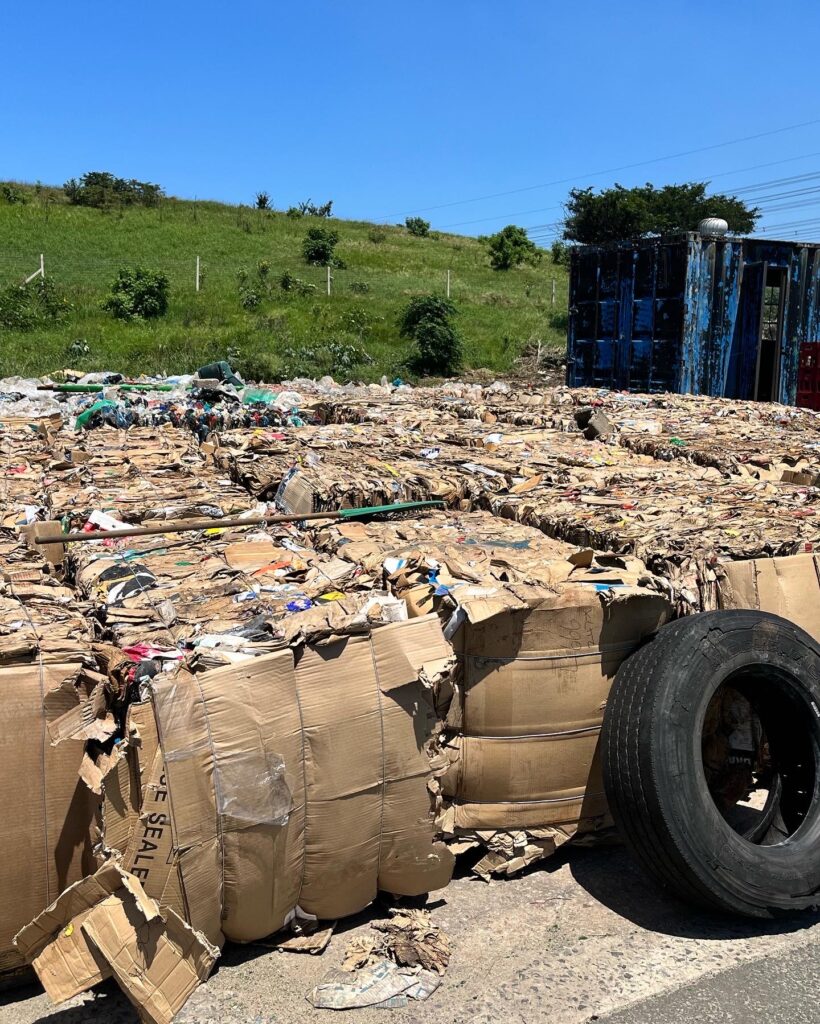 Their vision is to have a future with zero recyclable waste going to landfill, and for all rural communities to be fully conscious about sustainability, creating more jobs and business opportunities for poor people in the recycling industry.
On 24 November 2022, the Purple Team travelled to Richards Bay for an official handover to the company as the Grand Prize Winner of the #EmpoweringHER Women in Business Awards, which was held in August this year. This initiative is for small business owners, which is supported by the ESD Team at the Hollywood Foundation.
The RPSM Chirwa (Pty) Ltd Team received R200 000 to improve overall operations of their business. As part of their wishlist, they required a crane that was bought for picking up heavy items. Speaking at the handover, Samkelisiwe Chirwa, one of the Co-Founders, thanked the Hollywood Foundation for coming to their rescue after the company was hit hard by the COVID-19 pandemic. She said, "The business was on a standstill, and you gave us capital to be able to pay people who are selling their recycling material. Izandla zidlula ikhanda, we extend our utmost gratitude to you for being able to put bread on the table for many South Africans."