The Hollywood Foundation was proud to lend a helping hand to Luvelo Social Club in Mpumalanga through a contribution of R120 000 that will go towards revamping the lavatories at the facility, as well as installing flushable toilets to replace a long drop.
The Luvelo Social Club aims to eradicate poverty and the everyday challenges faced by its surrounding communities by offering access to clean drinking water, greenhouses to keep vegetables fresh and working toilet systems.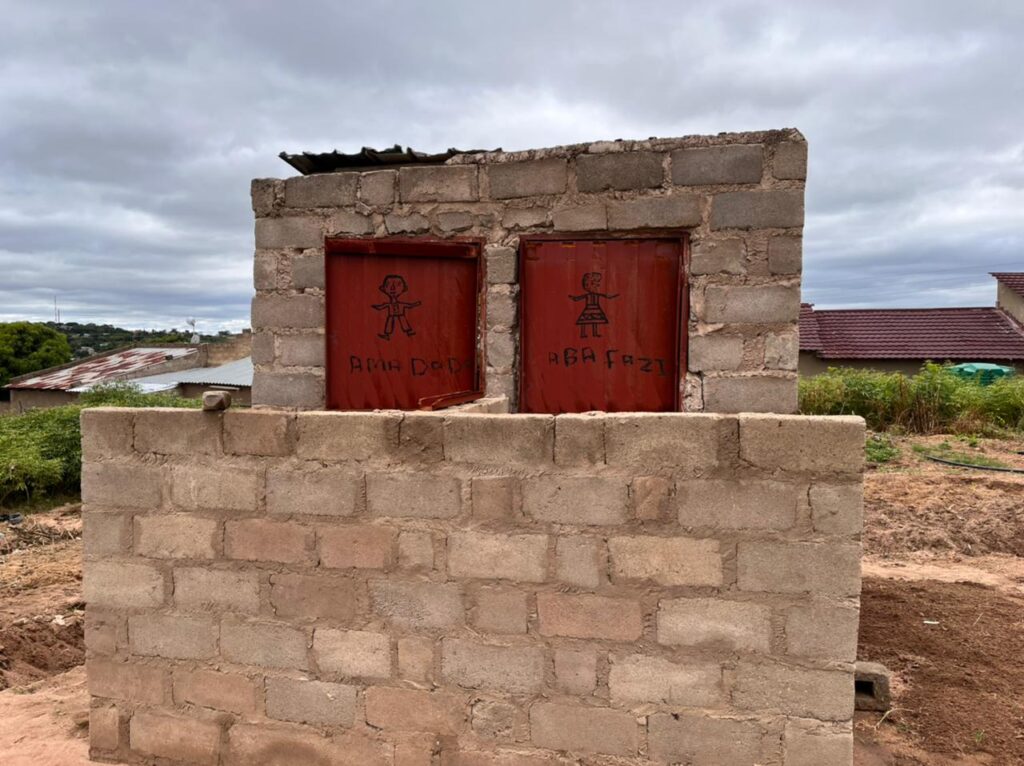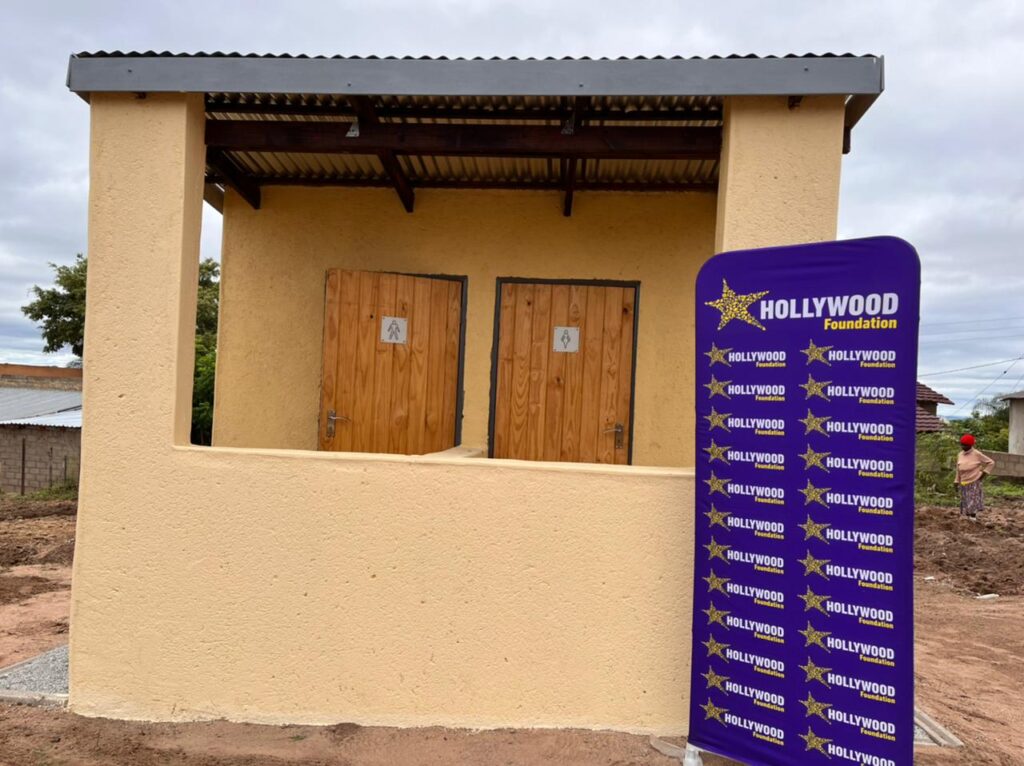 The relaunch of Luvelo Social Club took place on 11 April 2022, where the Hollywood Foundation and representatives from the organisation were present to witness the new and improved facility that will make a meaningful difference in the lives of many people who are in need of relief. The Club's goal for water access was fulfilled when the Hollywood Foundation presented them with a borehole to assist with day-to-day activities. A greenhouse was also installed at the organisation, which will help to improve sustainable operations.
"This is the first time that we have received assistance from the Hollywood Foundation Team. This will help us to improve the infrastructure that we currently have."