The Hollywood Foundation Team was proud to host the first Hollywood Foundation Race Day on Sunday, 13 March 2022, at Hollywoodbets Greyville. The Team was thrilled to invite representatives from seven other organisations, as well as Members from the KwaZulu-Natal Gambling Board, who enjoyed a relaxed afternoon at the Durban View Room.
The day consisted of an eight-race programme, and each race was named after organisations that the Foundation has partnered with before, including, Durban Child and Youth Care Centre, WOSIE Foundation, GOLDCO, Ugu Women Foundation, PinkDrive, TAFTA, and Ntenga Foundation. There was also a dedicated race for the Hollywood Foundation.
The organisations that were present at the Race Day have different focus groups, such as women, children, the youth, and the elderly, however, they all have a common goal to lend a helping hand to many vulnerable and disadvantaged people in various communities in South Africa. Janice Benecke from the PinkDrive, who already has a long and fruitful relationship with Hollywoodbets, and now the Hollywood Foundation, praised the idea of having a Race Day, as well as having eight races dedicated to beneficiaries who require support and funding to continue with their good works.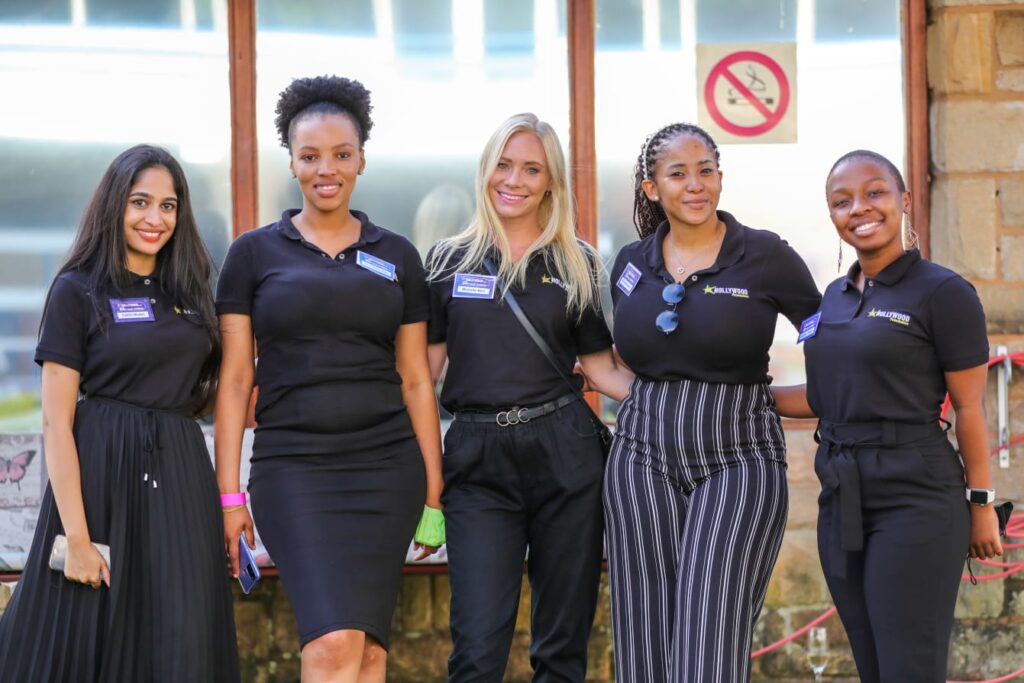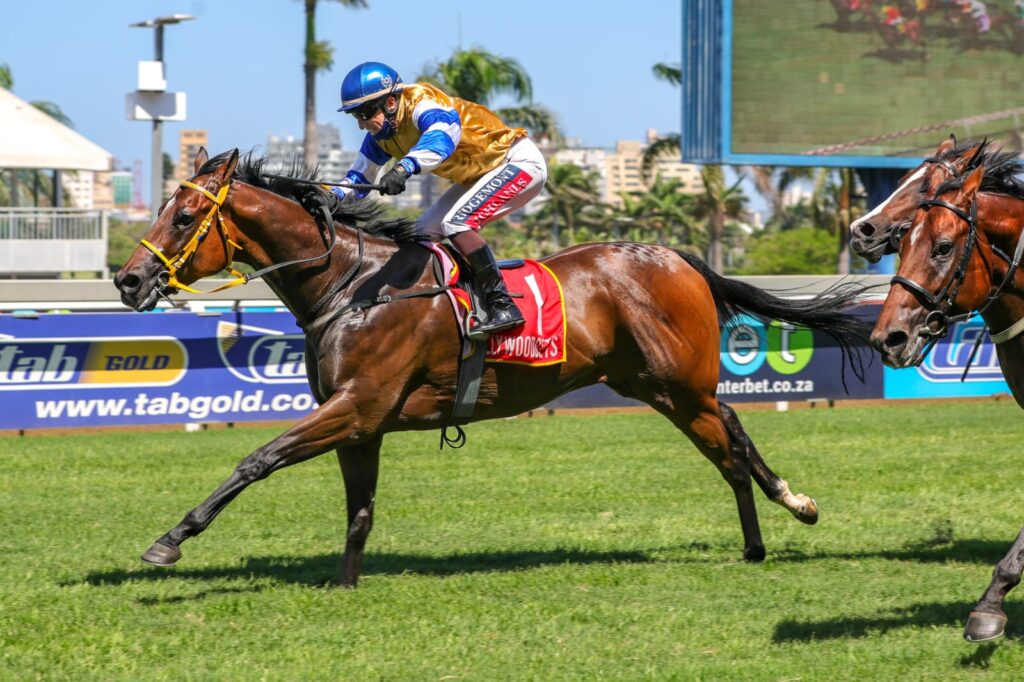 Slindile Thabede, from Ugu Women Foundation, was delighted after attending her first Race Day, and explained that this afforded her organisation an opportunity to interact with other organisations and their programmes, such as sports programmes and Enterprise and Skills Development initiatives.
Siyanda Calvin Ntenga, from the Ntenga Foundation, said that the Race Day was a good networking platform for his organisation, as they interacted with other organisations who are also doing great work. He added that the Race Day encouraged his organisation to not work in silence, but as a team. Siyanda also thanked the Hollywood Foundation for placing many organisations under one roof, as well as encouraging partnerships.
Rasigan Naidoo, the Hollywood Foundation CSI Manager, explained that this Race Day was a brilliant way of allowing many organisations to come together and discuss the various good works that they are doing, as well as ways that other organisations can come on board to assist.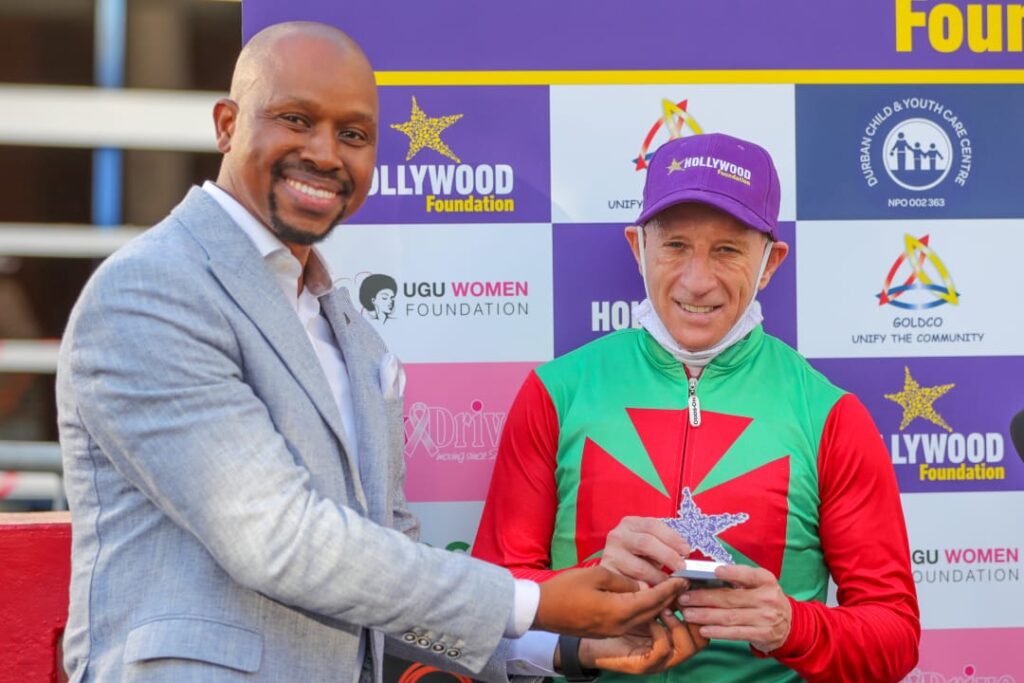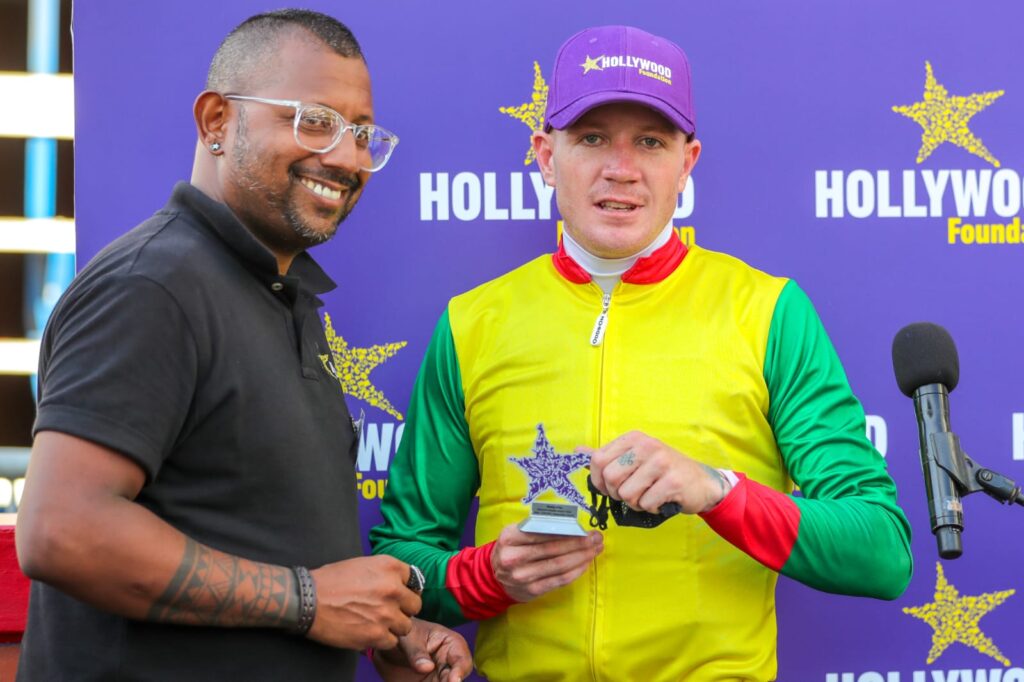 "Throughout the country, and our continent, there are many organisations that are doing excellent work. The power of today is that many people with the same vision, and the same common ethos, are coming together to help the community that we live in. I've always said, many hands make light work, and the power of today is that all of us, across different races, creed, ages and genders, are getting together to support our community."