The Hollywood Foundation seeks to make a long-lasting impact on communities across the country, and the Back to School campaign for 2022 is touching the lives of many South African families who are in need of assistance. Mtimba Primary School in Mpumalanga was the latest recipients from the life-changing campaign after being nominated by members of the community.
The school was established in 1958, and during its long history, it has managed to provide exceptional services to the community by offering a quality education to its learners, despite their financial constraints. The school and the learners were grateful to receive support from the Hollywood Foundation, which provided new uniforms to the learners for the new schooling year.
H. C. Moyane, a representative from the school, expressed his gratitude towards the Foundation.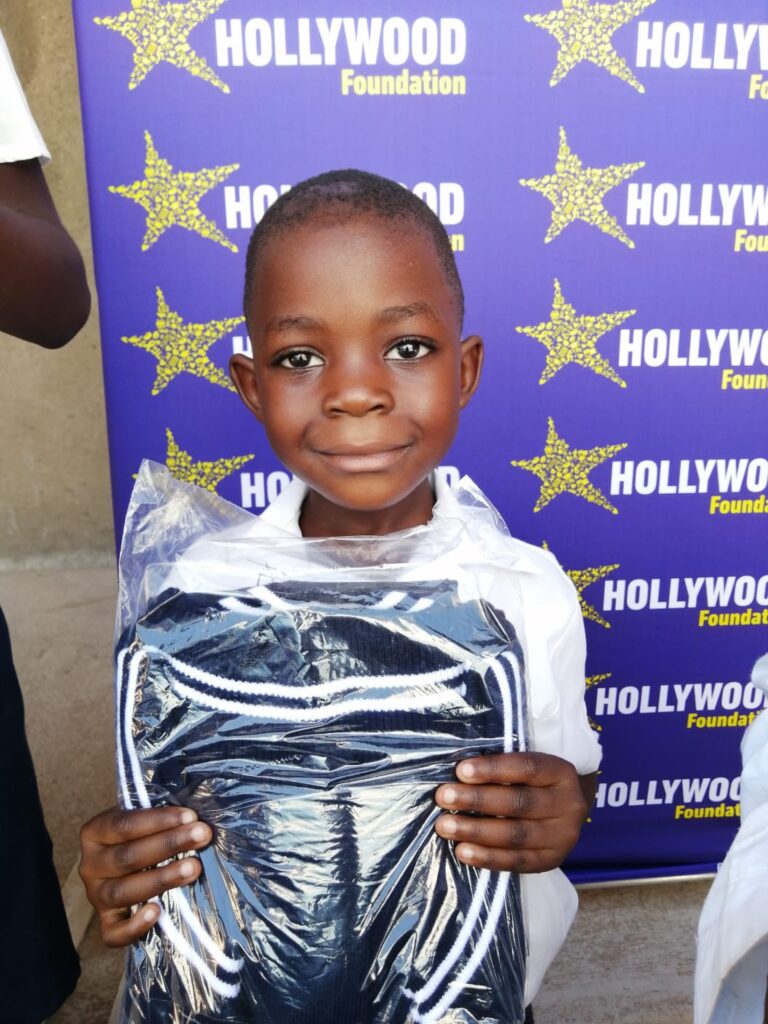 "This donation will give the learners a sense of belonging. It will allow them to be confident and more disciplined. Thank you, Hollywood Foundation!"
#BacktoSchool #Community #HWF #BacktoSkolo #OurFuture