Hollywoodbets has once again invested in the future of our youth. This time investing over R2.9 million towards bursary payments to fund tertiary education. This initiative was undertaken by collaborating with various organisations across South Africa. The goal was to contribute towards the growth and educational development of our future leaders.
Our on-going partnership with the Lighthouse Foundation, founded by starlet Nomzamo Mbatha, saw the organisations contribute a whopping R1 million towards this project.
Zimi Nkungwana, from Port Elizabeth, is in her second year of studying towards a Bachelor of Arts in Media and Communications at the Nelson Mandela University. She received funding towards her studies. "I first learnt about this campaign through Nomzamo's Twitter feed. This bursary allows me to study this year and take one step closer to my career goal of making it into the industry," she explained.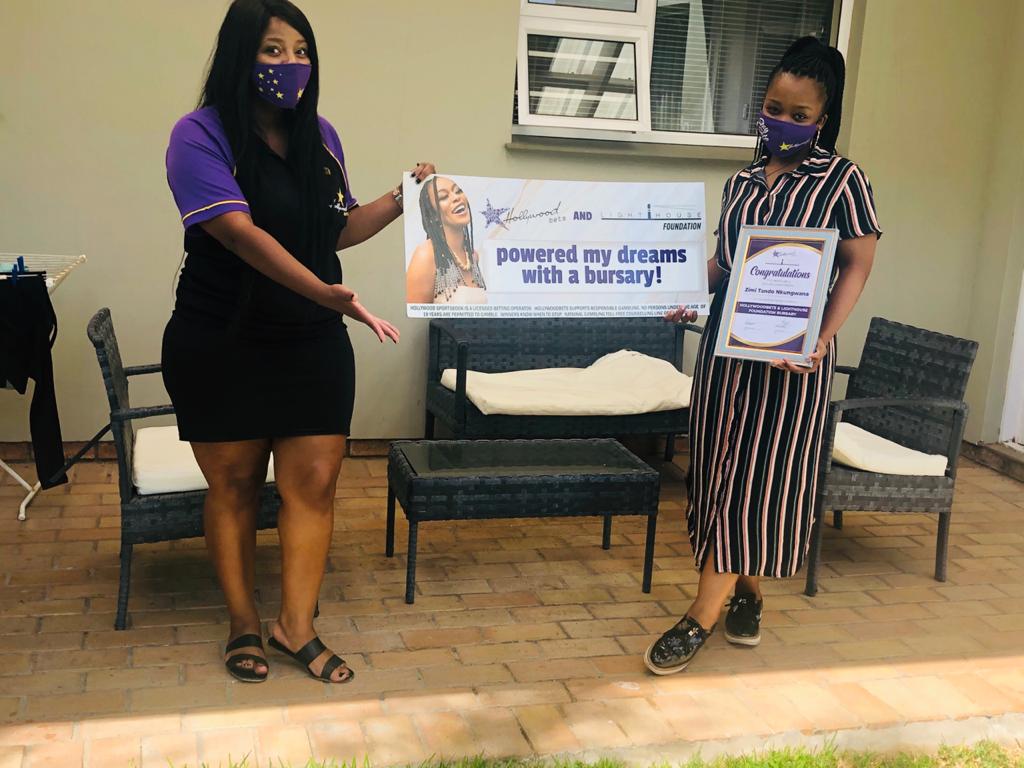 In addition to that, the company formed various other partnerships with popular radio stations, around the country, in order to reach as many learners as possible..
Ntokozo Nzimande, from Durban, is currently doing his PhD in Finance and Business Management through MANCOSA. He received R50 000 to continue studying towards this postgraduate degree. "After hearing about this campaign on East Coast Radio and reading about it on the Hollywoodbets website, I decided to apply. Without this bursary, I would have never been able to continue my studies.My goal is to contribute towards the growth of our South African economy," he explained.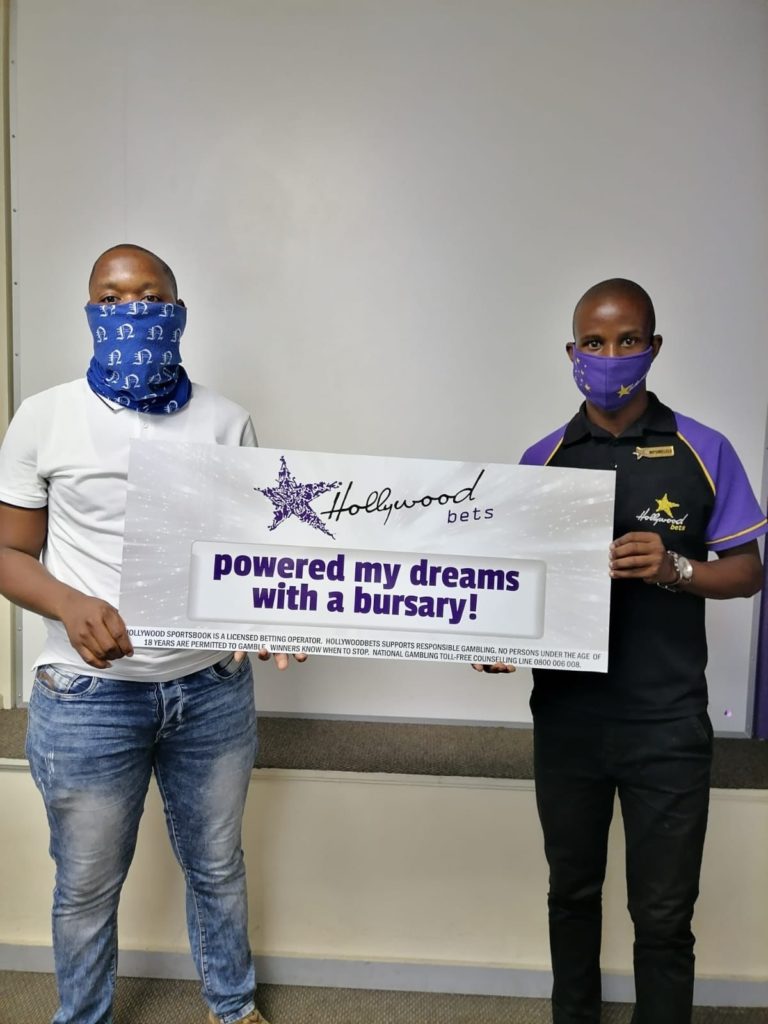 A student from Johannesburg, Lebogang Mdyogolo, heard about this campaign on Jozi FM. "This bursary was very unexpected. I am in my first year of studying towards a Diploma in Information Communication and Technology at UNISA. I am currently unemployed, so without this bursary, I wouldn't have been able to study," she said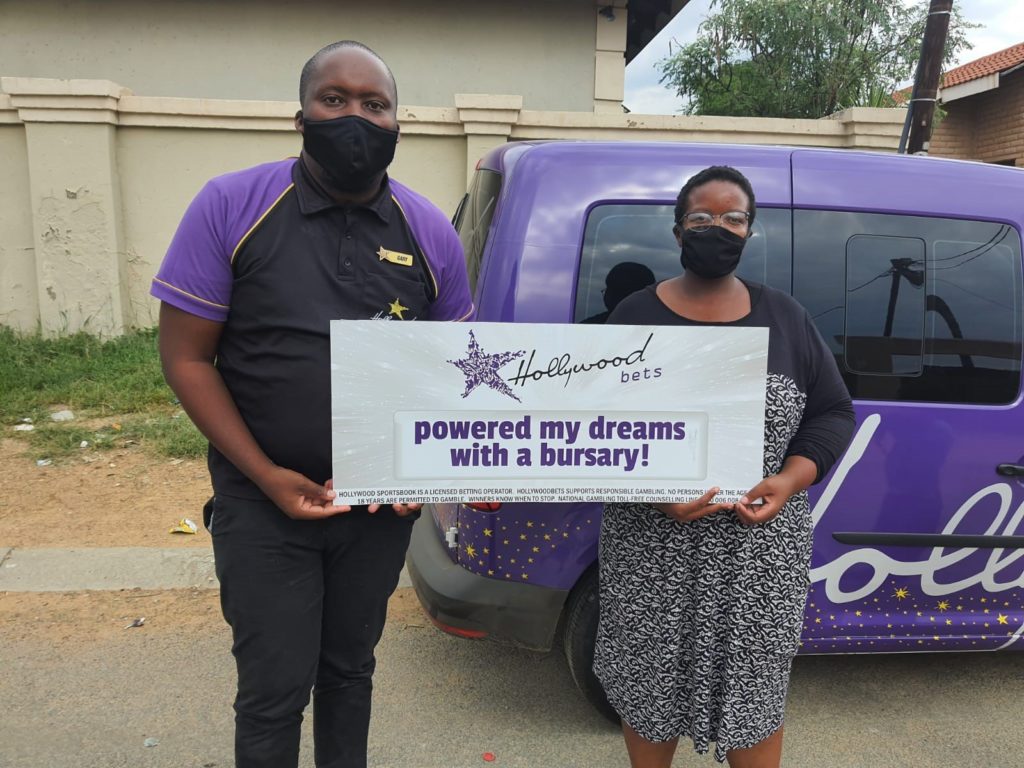 "It is heart-warming to see how we have played a role in the career paths of 153 learners. We hope that in the future we can continue to create a brighter future for even more of our upcoming leaders by investing in their education. 2020 was a difficult year for many, therefore, we look forward to continue making an impact in our local communities in 2021," said Sandisiwe Bhengu, Operations Executive of Hollywoodbets.