The Hollywood Foundation wrapped up the month of October which is known as Blindness Awareness Month with a CSI initiative in Gauteng where the Purple Team contributed voice recorders and speech calculators to The Johannesburg Society for the Blind (JSB).
This initiative was part of the partnership between the Hollywood Foundation and Blind Cricket South Africa which saw the team contributing various items in three provinces namely, KwaZulu-Natal, Gauteng and Western Cape.
The Johannesburg Society for the Blind is a non-profit organisation that depends on donor funding to cater to the needs of the blind and partially sighted persons regardless of gender, race, ethnicity or religious affiliation. The organisation was founded in 1926 and has various programmes including a rehabilitation care facility for visually impaired people, social work interventions on site, orientation and mobility training and an HIV/AIDS outreach programme among others.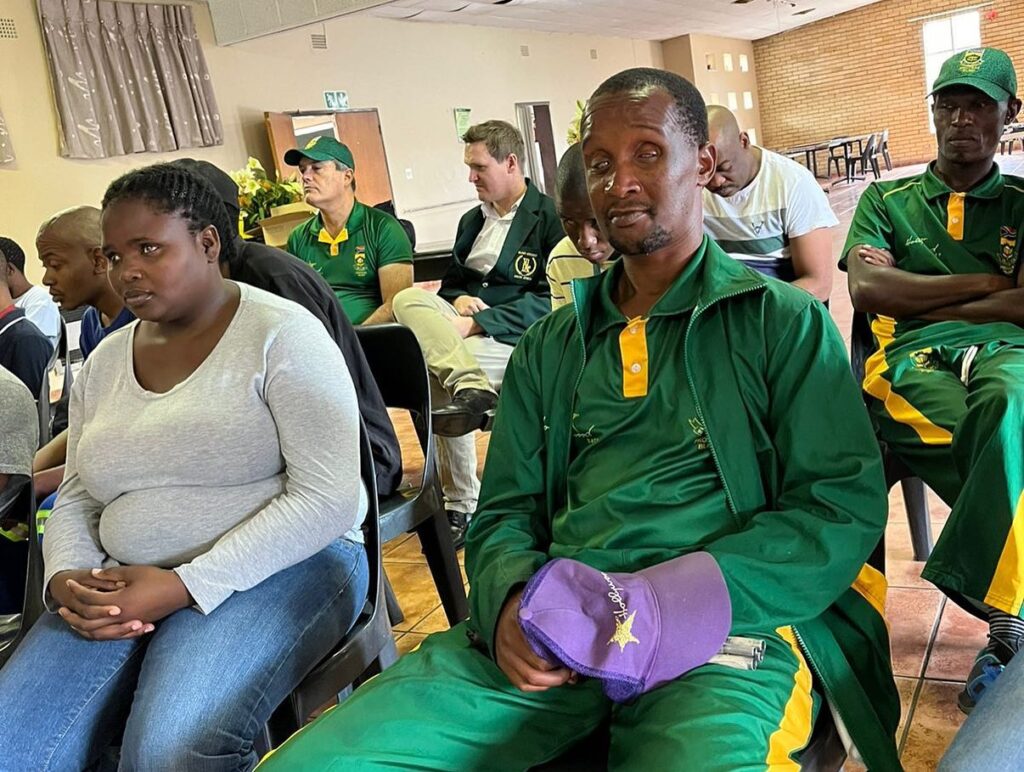 Nkosana Kubheka, the Chief Operations Officer at The Johannesburg Society for the Blind, said that the contribution which forms part of various CSI projects by the Hollywood Foundation, would be used by students to take notes and lessons in class so they can easily revise their work during their study time after class. And the calculators with speech will assist them as visually impaired candidates to do their own calculations during examination period.  
"The contribution will assist the students to enjoy their right to have access to basic education and to study freely and independently."