The Boys and Girls Club of SA was established in 2011, after seeing a great need to inspire and empower school-going children,
This organisation, which is based in Newtown, Gauteng, provides after school programmes to learners from Grade one to 12, and helps to keep them off the streets through sports.
The Team from Newtown Mall identified the organisation, and in August, they contributed sporting equipment. Bonolo Masigo, the Fundraising Manager at Boys and Girls Club of SA, said that they had opened more clubs in Gauteng to reach more children, however, they lacked sporting equipment.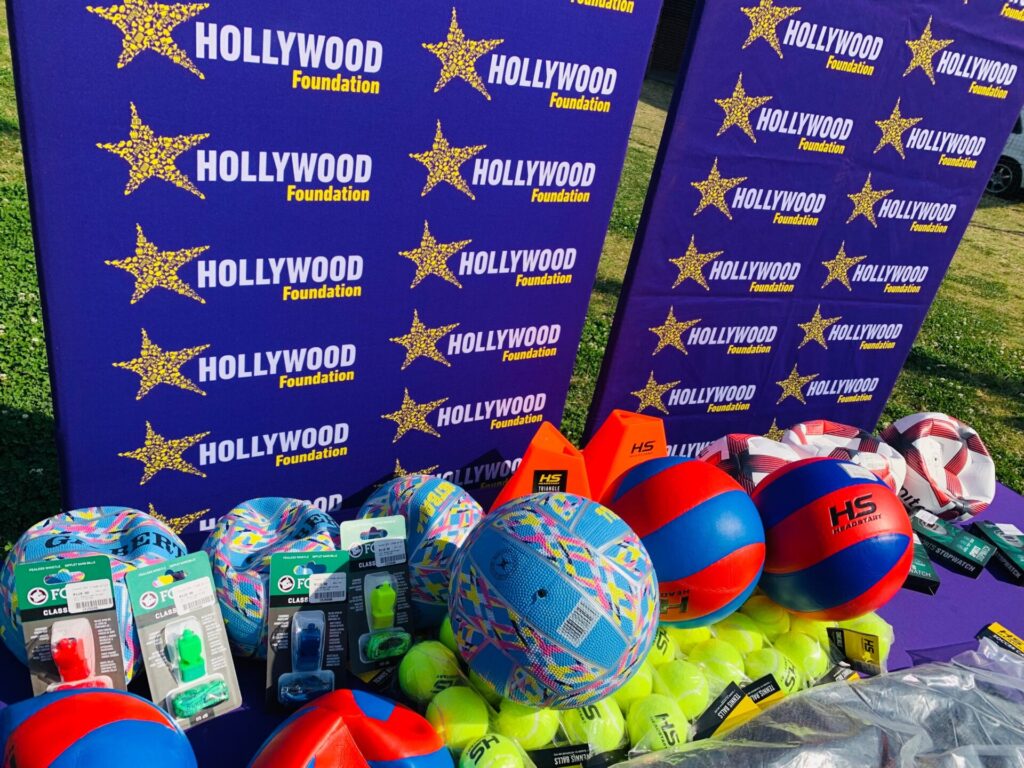 "The equipment will contribute greatly to the sporting programmes, helping children participate better in sports, and make the lives of coaches so much easier."