This past Saturday, September 16, 2023, the Hollywoodbets Scottsville Racecourse in Pietermaritzburg came alive with the vibrant spirit of the Umtelebhelo Heritage Cup. This remarkable event was founded in 2017 by the resilient community members of Willow Fountain, bringing hope, unity, and an unwavering commitment to uplifting a community in need through their love of horse racing. The Hollywood Foundation proudly played a pivotal role by contributing R500 000 towards this noble cause, as part of their CSI initiative.
This substantial contribution from the Hollywood Foundation was a lifeline for the Willow Fountain community, to provide opportunities, and to create lasting change. The funds were strategically directed towards promoting the sport of horse racing and further assisting the community in nourishing their passion for the sport.
For the people of Willow Fountain, this event was more than just a day at the races, it was a beacon of hope and a testament to the power of community solidarity. Jobs were created for horse owners, horse groomsmen, security officers, and villagers, providing them with the means to support their families and build a brighter future.
The Hollywood Foundation was proud to make this meaningful contribution affirming their commitment to uplifting communities through their CSI initiatives and providing sustainable solutions.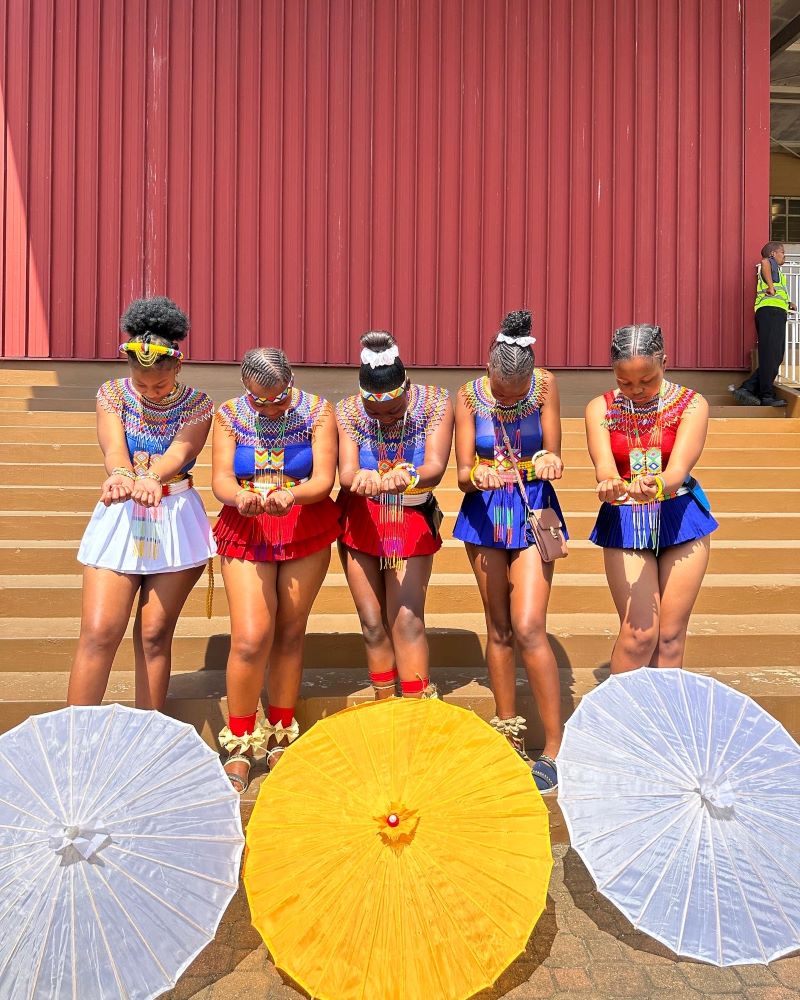 The highlight of the day included a display of cultural richness that graced the event. Traditional Zulu dancers took center stage, their rhythmic movements and songs telling the story of a vibrant and diverse heritage and tradition. Vuyisile Ngobese, Public Relations Officer for the Hollywood Foundation said,
"Sports in rural communities require a greater push for it to be notable, and for Hollywood Foundation to be a catalyst for such transformation is fulfilling. This event which aligns with Heritage Month has ignited the true African Spirit, not only through the traditional horse racing but through music and dance, and we couldn't be happier."