In a heartfelt and impactful initiative, the Hollywood Foundation, renowned for its commitment to social causes, commemorated World Homeless Month by dedicating the month of October to celebrating their birthday while also sharing the spirit of Ubuntu with those less fortunate. This nationwide rollout, undertaken by the Foundation, aimed to raise awareness about the challenges faced by homeless individuals, particularly those grappling with various mental health issues.
It is no secret that homelessness is often a result of multifaceted issues, including unemployment, poverty, addiction, domestic violence, and social isolation. To address these complex issues and stand in solidarity with those experiencing homelessness, the Hollywood Foundation's Corporate Social Investment (CSI) team unveiled a remarkable project under the theme, "Shining the Spotlight on Homelessness."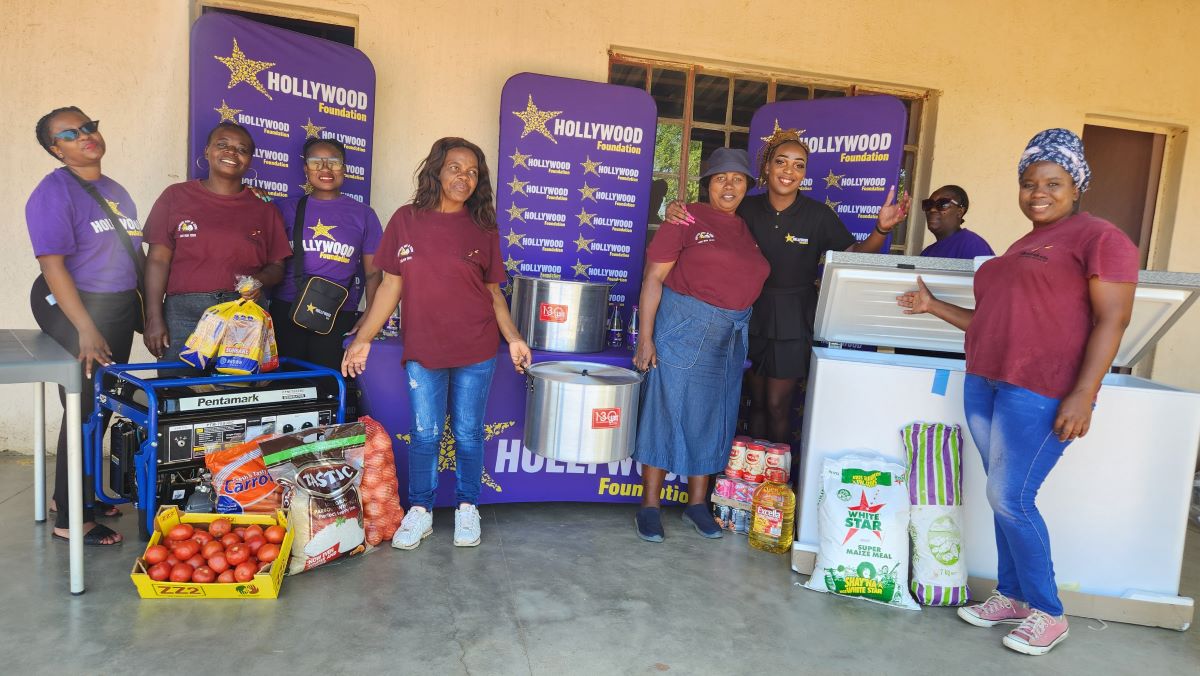 The core objective of this initiative was to illuminate the importance of mental health awareness among the homeless population and to recognise them as valued members of our society. The Hollywood Foundation understands that addressing the holistic needs of homeless individuals is pivotal, and it is committed to facilitating their self-development and inclusion into the larger community.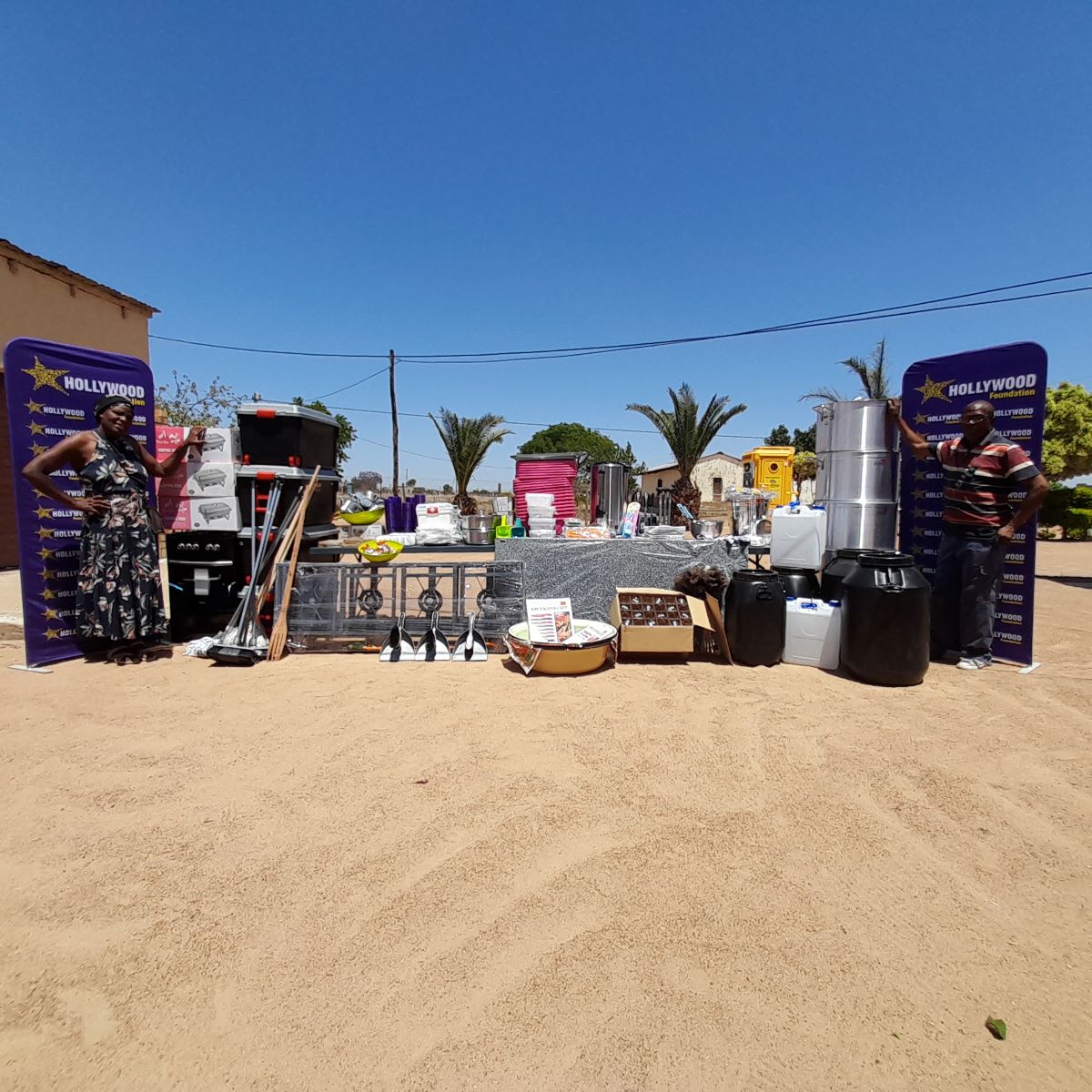 During this poignant month-long endeavour, the purple team generously contributed their time and resources to make a difference. They organised pop-up stores to distribute essential items, provided warm clothing, and served nourishing meals to the homeless population. The Foundation aimed to ensure that every interaction with the homeless was dignified and meaningful, spreading joy and hope in the process.
"The Hollywood Foundation is deeply committed to creating positive change in our society, and we believe that everyone, regardless of their circumstances, deserves compassion and support. Our initiative during World Homeless Month is a testament to this commitment, and we hope to inspire others to join us in our mission to make the world a better place," stated Vuyisile Ngobese, Public Relations Officer at Hollywood Foundation.