The Hollywood Foundation is continuing to impact the lives of learners, through the Back to School campaign. The campaign aims to equip learners with basic school supplies, such as shoes, uniform and stationery, to tackle the new schooling year ahead. Recently, the Hollywood Foundation, together with their partner, LaLiga, was honoured to assist a school that prioritises the education and wellbeing of children who are living with physical disabilities.
Hope School is located in Westcliff, Johannesburg, and it opened its doors to develop and nurture learners in 1916. The school offers a wide variety of programmes and services to assist these learners, such as therapeutic lessons, sporting activities and counselling. The school works to address the needs of these remarkable children by helping them grow in confidence, gain a measure of independence and reach their full potential. Through various programmes, the staff at the school try their best to give these learners the best possible chance of succeeding in the future.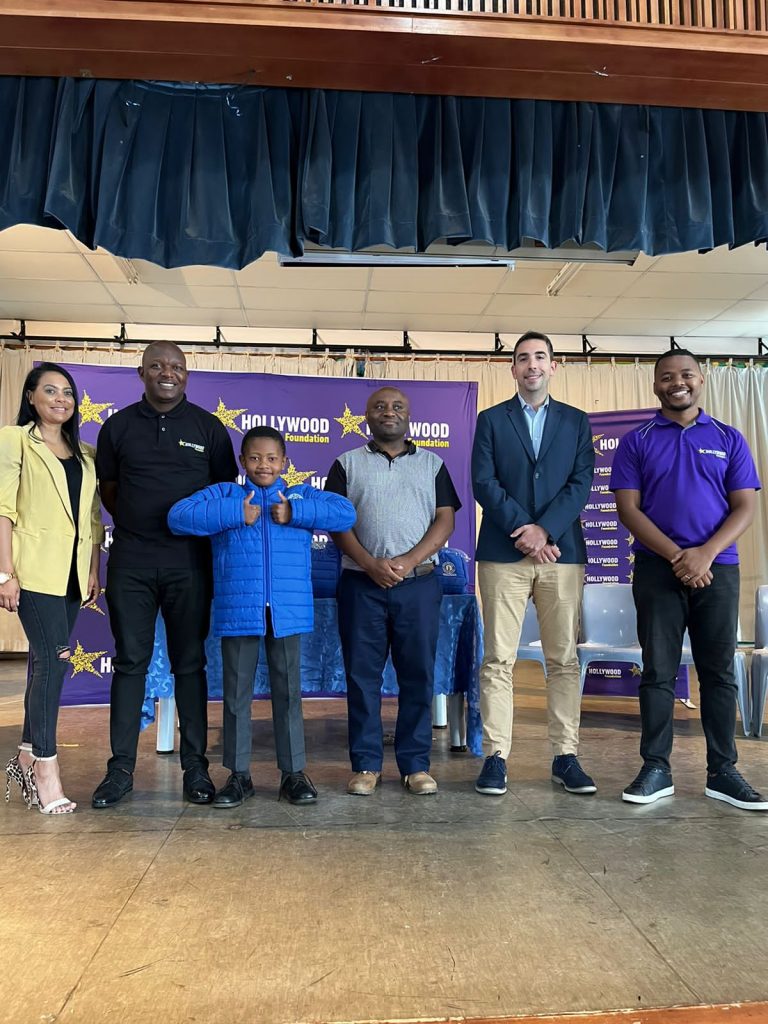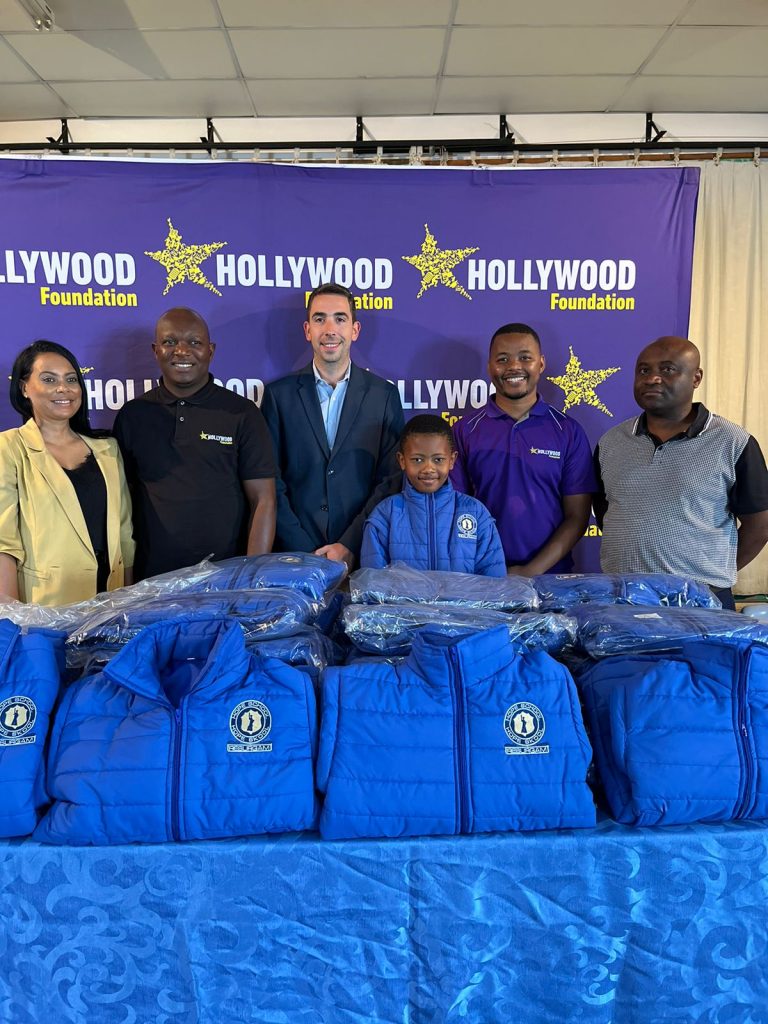 Hope School also prides itself on their eight values, also known as the "8 C's", namely, Collaborate, Commit, Compassion, Competence, Confidence, Continuous, Contributing Citizens and Creativity. The school has opened up about the many challenges and hardships that the learners and parents have to face on a yearly basis, such as a lack of warm uniforms for the harsh winter season. News that LaLiga and the Hollywood Foundation will be assisting the school through the Back to School campaign was met with extreme excitement and happiness. Representatives from LaLiga and the Purple Team were present to proudly hand over new school jackets, and they also enjoyed a precious song and dance item from the learners.
Mduduzi Mnyandu, a representative from Hope School, thanked LaLiga and the Hollywood Foundation for choosing to assist the school, and said that it is a relief knowing that the children will be warm and comfortable during winter.