Concluding Heritage Month, The Hollywood Foundation had the immense pleasure of attending the prestigious KZN Schools Arts & Culture Festival Awards ceremony. In collaboration with the renowned Ikabawo Productions, this event lit up the heart of Durban Central, creating an unforgettable experience for all those who attended.
The day was a dazzling celebration of talent, culture, and the spirit of giving back to our community. As students and Ikabawo representatives took to the stage, treating the audience to breath-taking performances that left everyone in awe. It was a testament to the incredible artistic potential of our youth.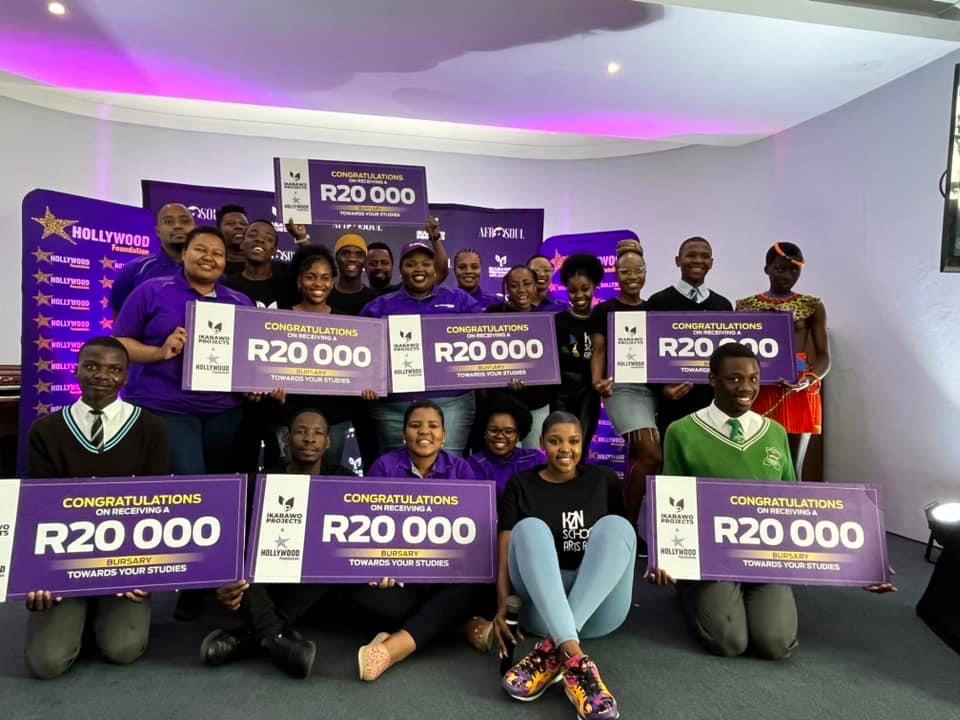 One of the highlights of the day was The Hollywood Foundation's generous contribution of R240 000, which funded 12 bursaries worth R20,000 each for the deserving winners. These bursaries are not just financial support but are a lifeline to nurturing future artists and cultural ambassadors. The atmosphere was nothing short of magical, with the air filled with the aroma of traditional cuisine and the sound of laughter echoing throughout the venue. It was a true celebration of South African heritage and diversity, fittingly held during Heritage Month, which added a profound layer of significance to the event.
The KZN Schools Arts & Culture Festival Awards, in partnership with Ikabawo Productions and The Hollywood Foundation, stands as a shining example of what can be achieved when communities come together to celebrate and support our young talents. It is a testament to the power of arts and culture in fostering unity, understanding, and growth.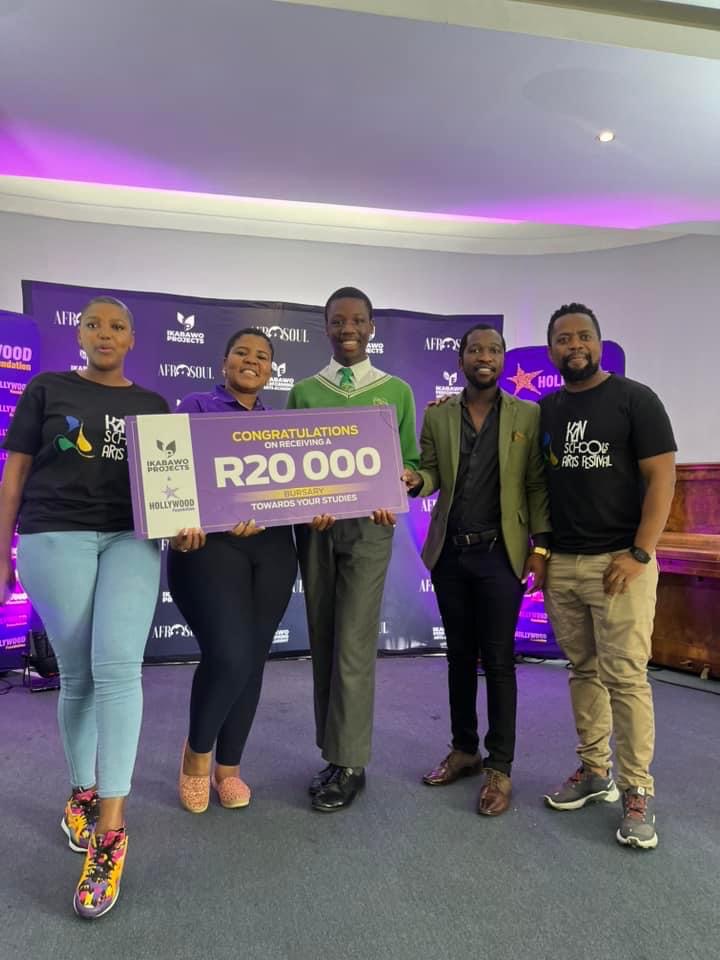 Zamakhomo Khomo, Hollywood Foundation Bursary Representative was happy about the proceedings and said,
"We are very excited to be part of such a beautiful initiative, which empowers creativity, enriches culture and foster dreams through bursaries for the arts."