The Hollywood Foundation Team in Limpopo was thrilled to start the new month with a Special Project. The Team paid a visit to Rivoni Society for the Blind on 1 February 2022, which is an organisation that assists blind people and equips them with knowledge, skills and abilities to conduct daily tasks.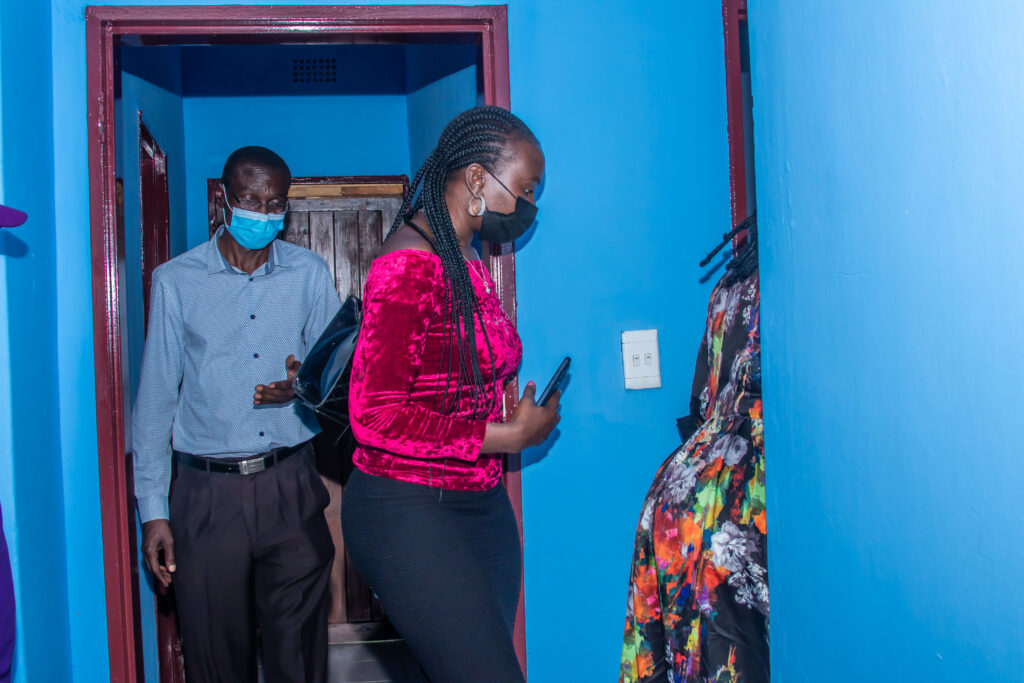 The organisation was established in 1976 and it has received assistance from the Purple Team for the third time. The Team identified the organisation as one that required immediate assistance, as the organisation did not have proper facilities to accommodate individuals. The Team was proud to conduct hostel renovations at the organisation, which will help to make life easier for needy and vulnerable people, on a daily basis.
JM Mashimbye, the Director for the Rivoni Society for the Blind, said that the renovations will allow the organisation to reach out and assist more people, as there will now be more facilities to cater for them. He added that the renovations will also make a meaningful impact on the wider community, as blind individuals will have the proper accommodation to receive the support and assistance that they need.