The Hollywood Foundation was proud to be invited to the Lions Den Business Plan Awards, which took place on 22 March 2022, at the Durban Botanical Gardens. The event was an excellent platform for the Hollywood Foundation to support SMMEs, as it recognised "emerging entrepreneurs for their budding business ideas".
The Lions Den programme, which was a partnership between the city of eThekwini and Leeds, was launched in 2006, by the eThekwini Municipality's Business Support, Tourism and Markets Unit. An impressive amount of R1 000 000 has been allocated for business development support functions, in an effort to ensure that SMMEs benefit from the programme through the competition. Some of the objectives of the competition are to stimulate good business growth, encourage sustainable entrepreneurship, provide financial assistance and offer exposure and a networking platform. The competition was broken down into three categories, each with its own prize money. An amount of R10 000 was allocated for the "Emerging category businesses with viable business ideas", an amount of R20 000 was allocated for the "Established category in need of venture expansion", and an amount of R30 000 was allocated for "Entrepreneurship excellence".
Some of the winners included SMMEs that are making a meaningful difference with their services, such as Sika Creative Agency, BPSC Carpenters, SG Bakery, Mthuqasi Ka Baba, Brew Brothers Café, and Essentially Essential.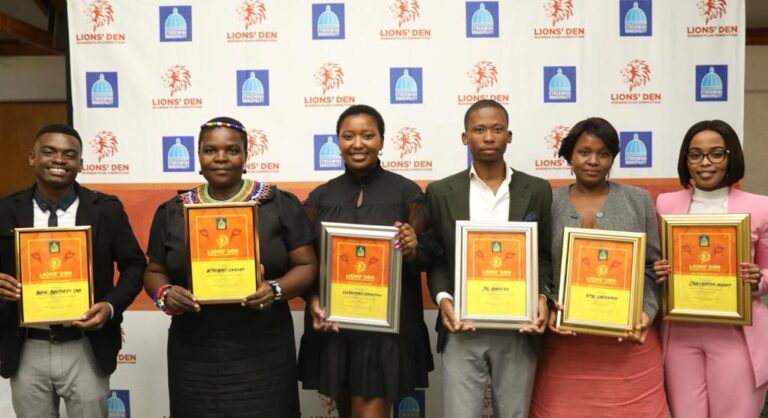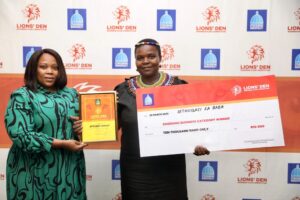 Babongile Mkhize, the Group Transformation Manager at Hollywoodbets, praised this event and its ability to recognise entrepreneurs in the city. She said, "These events allow exposure for the SMMEs who are in need of funding to grow their businesses, which will result in job creation. It is important to praise and encourage their growth as I believe every business starts by watering it from all ends, so that it will grow and develop into a sustainable one." Babongile also commented on the Hollywood Foundation's involvement in today's event, and added, "The Hollywood Foundation is planning to do a similar project, which will bring all SMMEs that we've supported through our programme together. This has set a benchmark for what we are about to do, as it speaks to our values and it is working towards a similar goal, growing and developing SMMEs to increase the local economy."