It was a glittering evening, as young business owners and esteemed guests gathered at the Radisson Blu Hotel in Umhlanga, to attend the 2nd KZN Youth Business Awards. Founded by philanthropist and businessman, Siyanda Ntenga, the awards ceremony aimed to shine a spotlight on youth-owned businesses in KwaZulu-Natal, and recognise their hard work and determination that they put into making their dreams a reality.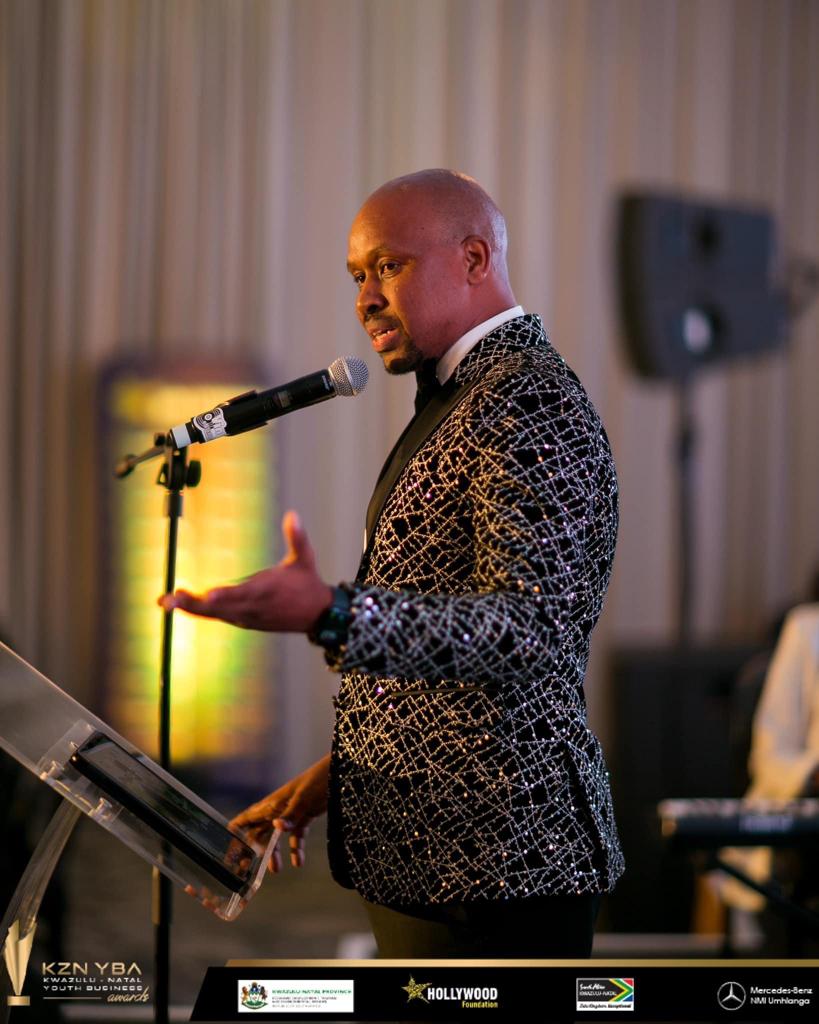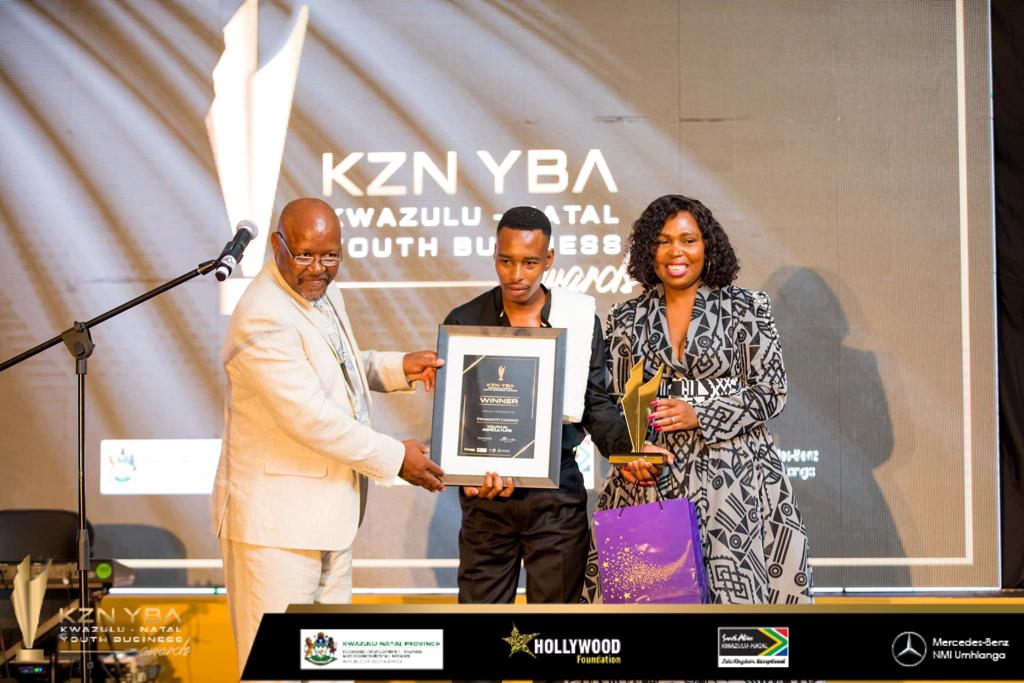 Hosted by DJ Vumar, the event included the presence of prominent guests, including the Deputy Mayor of eThekwini Municipality, Cllr P.G Mavundla. Morgan Shandu, the National Head of Operations at Hollywoodbets, offered a motivational speech to the young entrepreneurs, and commended Siyanda for his involvement in creating a platform for these young individuals to grow their businesses. The awards consisted of many categories, including "Youth in Food Product", "Youth in Informal Business", "Youth in Entertainment" and "Youth in Technology". It was an honour and a privilege to have Mike Procter, former cricketer and Brand Ambassador for Hollywoodbets, present the award for "Youth in Sport", given his commitment to uplifting youth within sports. As part of their commitment to transforming SMMEs across the country, the Hollywood Foundation was proud to be a sponsor of the KZN Youth Business Awards.
 With its own Enterprise and Supplier Development programme, the Team aim to assist black-owned and black female-owned SMMEs to grow and become financially and operationally independent. Given the long-standing relationship with Siyanda Ntenga and the Ntenga Foundation, the Purple Team was proud to be involved in this initiative and plough back into communities. The hope is for these youth-led businesses to invest back into the economy and create employment opportunities for more youth in the country.
"It is an honour for the Hollywood Foundation to sponsor the 2nd KZN Youth Business Awards. Our support for these awards is our way of affirming our role as a catalyst in creating change in the lives of the youth. All the nominees and award winners have taken the lead by creating jobs, contributing to the economy and positively impacting the lives of communities. We have sealed our commitment to solution-driven businesses, once again"